Congenica
The Northern Health Science Alliance helped Congenica to deploy its genomic software tool across the North
Background
Congenica came to the NHSA to ask for support with the development testing and scalar of an innovative genomic software tool known as sapientia.
NHSA support
The NHSA worked with Congenica to identify a prime site for clinical testing and validation from amongst its Northern members. Working closely with Central Manchester University Hospitals the company was able to validate its technology in a real-world clinical genomics laboratory at the end of the pilot.
Results
The NHSA worked with Congenica to scale the deployment of its technology across the major genomic laboratories in the North of England. Congenica was able to sign up additional NHS trusts in a matter of days and is now supporting the data analytics and data visualisation of whole genome sequencing in the North of England.
Related Case Studies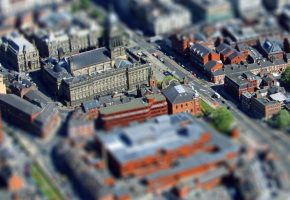 Working to identify clinical partners and supporting a Small Business Research Initiative (SBRI) award
Read the case study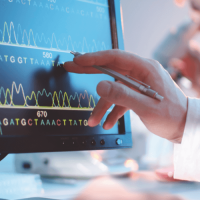 Working with Oxford Nanopore Technologies to look at clinical applications of their MinION device
Read the case study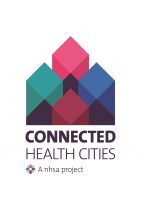 Leading a ground-breaking programme in the use of health data across city regions in the North.
Read the case study