The Alliance
The Northern Health Science Alliance delivers access on an unparalleled scale across eight research intensive universities, eight NHS teaching trusts, four Academic Health Science Networks and the North's 15 million population.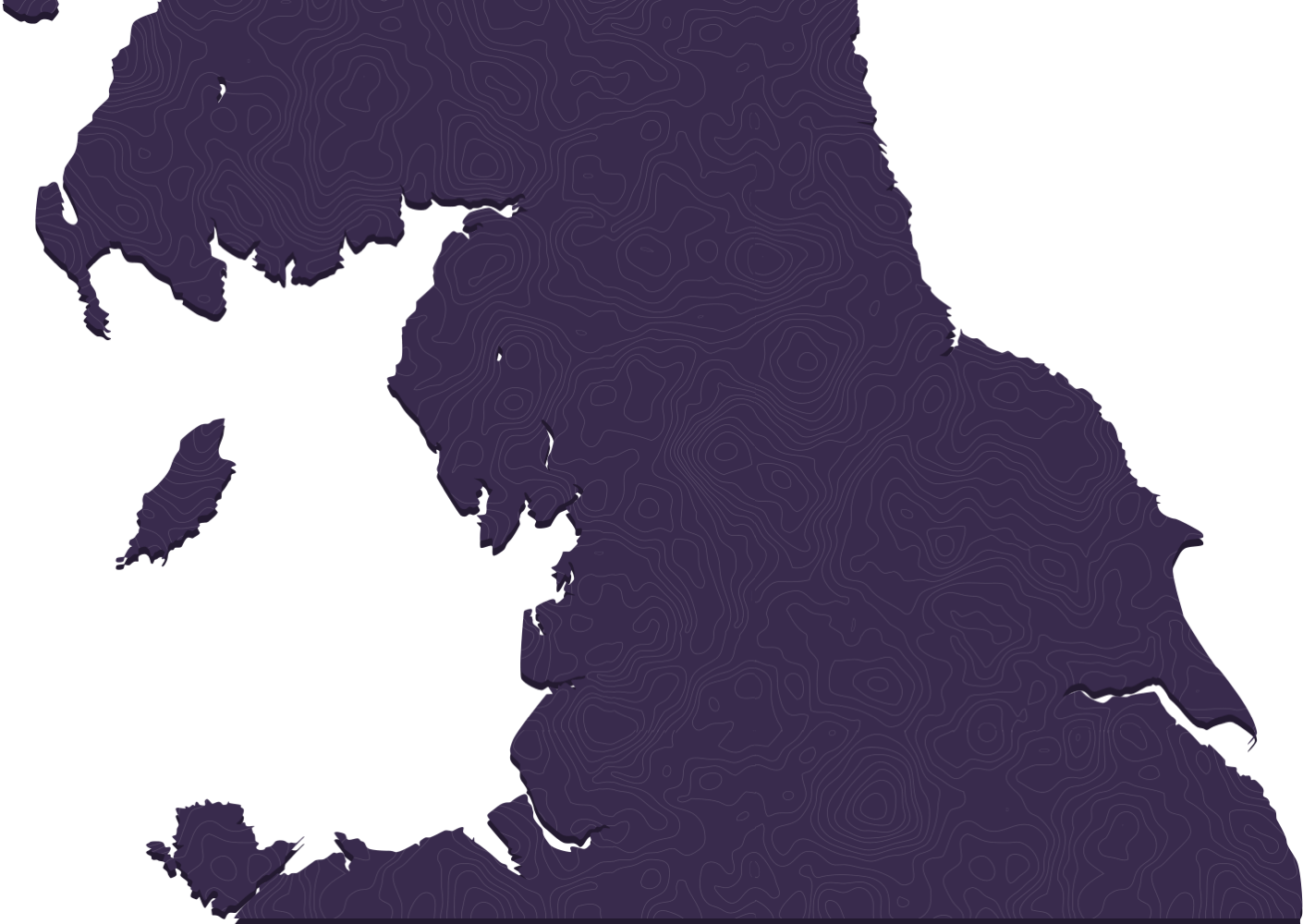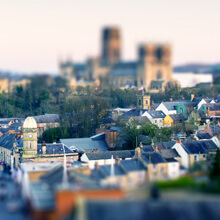 Durham has a world-class research university, with a specialism in health geography. South Tees Hospitals NHS Foundation Trust is the largest hospital trust in the Tees Valley with two acute hospitals and services in community hospitals. Durham is home to the National Centre for Process Innovation and National Biologics Manufacturing Centre.
Read More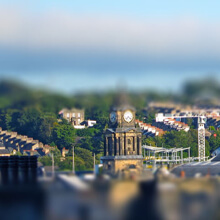 Lancaster's multi-disciplinary approach has positioned it as a national leader in applied health research. The University's Health Innovation Campus is designed to help people lead longer, healthier lives. It is renowned for its interdisciplinary approaches in digital health, health management and leadership, and health economics.
Read More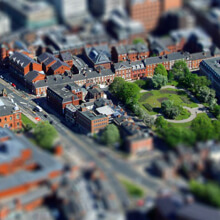 Leeds' strengths in medical technologies and eHealth are world-class. It has the Medical Technologies Innovation and Knowledge Centre (IKC) and Leeds' Institute for Data Analytics, the city hosts one of four national NIHR Diagnostic Evidence collaboratives and is the home of NHS Digital (previously HSCIC).
Read More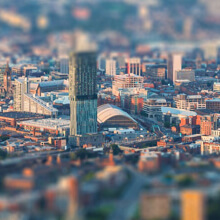 Manchester is the home of graphene and is a leading light in cancer research, hosting the Cancer Research UK Manchester Institute. Its other specialist areas include eHealth through the Farr Institute and expertise in precision medicine. Manchester is the only Academic Health Science Centre in the North.
Read More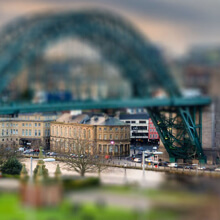 Newcastle is a world leader in clinical research and can boast of national leadership in ageing and Smart Data. Newcastle has deep expertise in precision medicine, pathology and diagnostics. It is home to the National Innovation Centre for Ageing (NICA) and the National Innovation Centre for Data (NICD).
Read More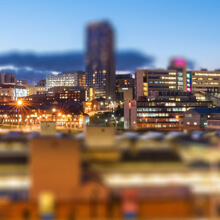 Sheffield is a national leader in health economics, advanced manufacturing and neuroscience. It is home to the Medical Advanced Manufacturing Research Centre and the Sheffield Institute for Translational Neuroscience. The Insigneo Institute is a unique multi disciplinary centre for the advancement of insilico medicine.
Read More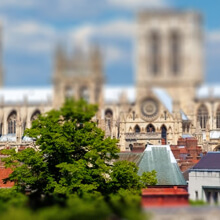 York is an international leader in health economics. Across York and Hull, health science strength ranges from basic science through to the applied health sciences, with deep expertise in public and mental health.
Read More