Work With Us
Working with the NHSA is simple. We provide one point of access to the health science system across the North of England. Our dedicated team works with you to identify your needs and matches them to the research capabilities of our members.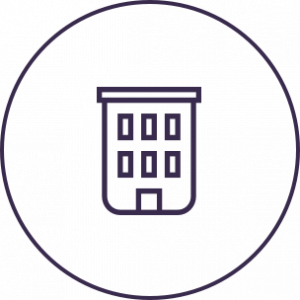 8 Major Cities
Dedicated industry support for engagement with the Northern heath science ecosystem. Rapid processes and tools for engagement from technology scouting to industry led grant applications.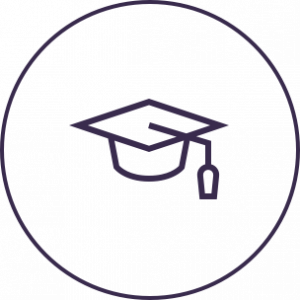 8 Top Universities
An active and responsive network of academics, clinicians and support bodies that work with companies. Streamlined connections to research centres across the region.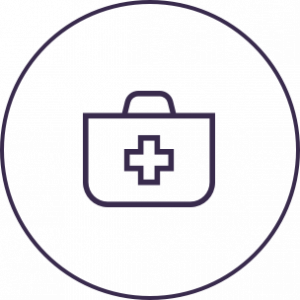 8 NHS Teaching Trusts
Uniquely placed to help set up and coordinate multi-centre clinical trials alongside industrial partners.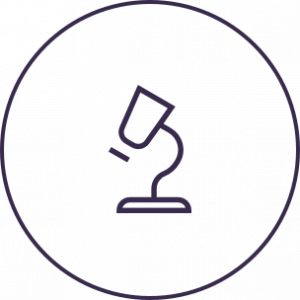 4 Academic Health Science Networks
Advice on establishing technology and clinical development programmes in the North and the UK. Open to collaborative research models, including shared risk and reward.
Founders
Our membership is committed to collaborative working across the North, offering unparalleled access to the best of the healthcare and life sciences in the region. The NHSA has delegated authority across 8 NHS Trusts, 8 Universities and 4 AHSNs with Board approval to enter into industry-research partnerships.
Contact us to find out more
Enquire