Personalised Medicine
The North has excellent capabilities in precision medicine across its member city regions
The North contains rich health research infrastructure making up its personalised medicine capabilities. This includes nationally recognised centres of excellence funded by the Medical Research Council (MRC) and National Institute of Health Research (NIHR). With a range of expertise from biomarker discovery, stratified clinical trials through to population evaluation, the North has a unique range of expertise to support development of new precision medicine technology.
Related Case Studies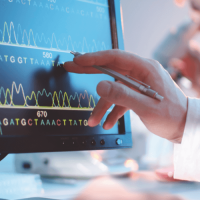 Working with Oxford Nanopore Technologies to look at clinical applications of their MinION device
Read the case study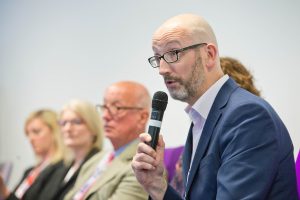 Supporting the creation and delivery of a Pan-Northern programme of alignment and collaboration in older adults' health
Read the case study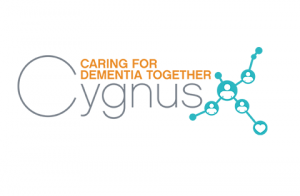 Helping with development of digital technologies to standardise data collection, diagnosis and care pathway management for people with MCI and dementia.
Read the case study
---
Resource Links
Personalised Medicine in the North leaflet
View