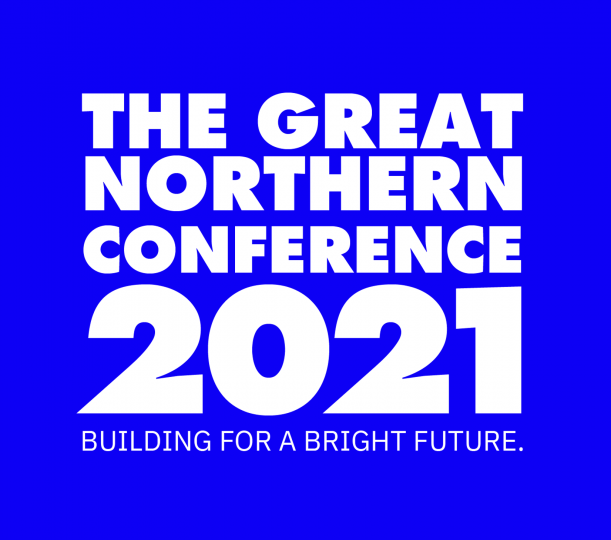 The Great Northern Conference 2021
NHSA is hosting a panel session on tackling health inequalities at The Great Northern Conference 2021
Thu 28th October
WHAT: The Great Northern Conference 2021
WHEN: Thursday 28 October 2021, 09:00 – 15:30
WHERE: Cutlers' Hall, Church Street, Sheffield, S1 1HG
The NHSA is delighted to be a sponsor at this year's Great Northern Conference and will be hosting an afternoon breakout session at 14:25 on 'Prosperity and resilience through tackling health inequalities'. 
Confirmed speakers:
Hannah Davies, NHSA 
Professor Clare Bambra, Newcastle University 
Thara Raj, Director of Public Health, Warrington Borough Council
Now in its third year, The Northern Powerhouse Partnership and JPI Media are joining forces once again to host The Great Northern Conference which will continue the debate on how best to grow the economy and build a greener, fairer, equal future for the North.
Bringing together key politicians, business leaders, media and thought provoking influencers, The Great Northern Conference, will be a must attend event for those that want to be part of the discussion and influence the direction that the region takes as it rebuilds in a post Covid-19 landscape.
This year's conference will be a hybrid event, live from Sheffield and also across the organiser's digital platforms to reach the biggest audience yet.