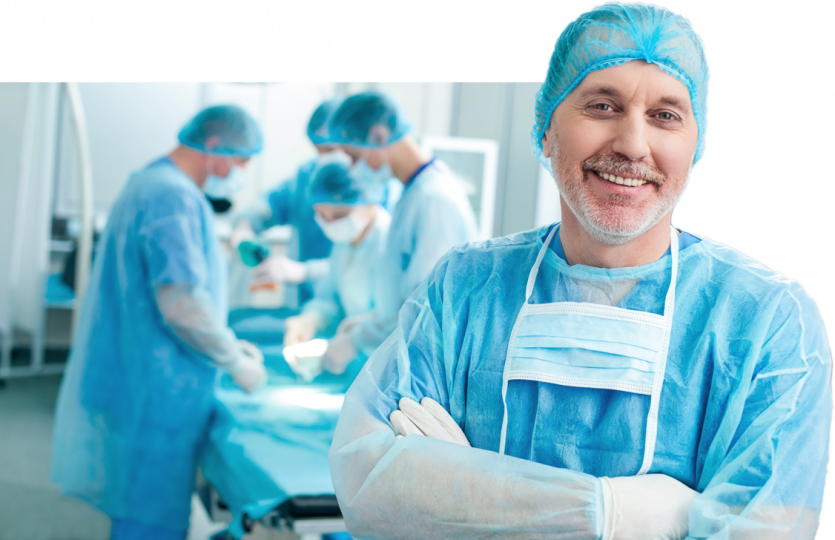 Meloq - introducing new technology into the NHS
Helping a Swedish medical technology company to use its innovation in the NHS
Background
The NHSA were introduced to Meloq, a Swedish medical technology company, through contacts at the British Embassy in Stockholm. The device, EasyAngle, measures the angle of joints and related spasticity during rehabilitation.
The device has primarily been used within physiotherapy but the company was interested in alternative applications such as neurological conditions which could benefit from this type of assessment tool.
NHSA support
Through a coordinated process, the NHSA requested interest in this device across their 20 member institutions. Three large research-active, clinical groups in Liverpool, Sheffield and the North East expressed interest in learning more and speaking with the company.
Introductory telephone conferences were arranged and the company spoke with both physiotherapists and neurologists across those three centres.
Later, the company came over the North of England and spent time with interested groups to discuss its clinical use in more depth.
Results
The company engaged particularly well with Sheffield and South Tees.
A consultant neurologist at Sheffield Teaching Hospital was interested in using the tool as an outcome measure in a planned neurology trial. The company were willing to provide the device in kind for the clinical trial and this study is currently in set-up phase.
In parallel to that, South Tees NHS Foundation Trust, has worked with the company to design a survey to be completed by over 1000 physiotherapists in the UK to assess the current use of devices to measure range of motion (ROM) and therefore the potential for this device to be taken up by the UK.