Alliance Members
Our membership is committed to collaborative working across the North, offering unparalleled access to the best of the healthcare and life sciences in the region. The NHSA has delegated authority across 9 NHS Trusts and 10 Universities with Board approval to enter into industry-research partnerships.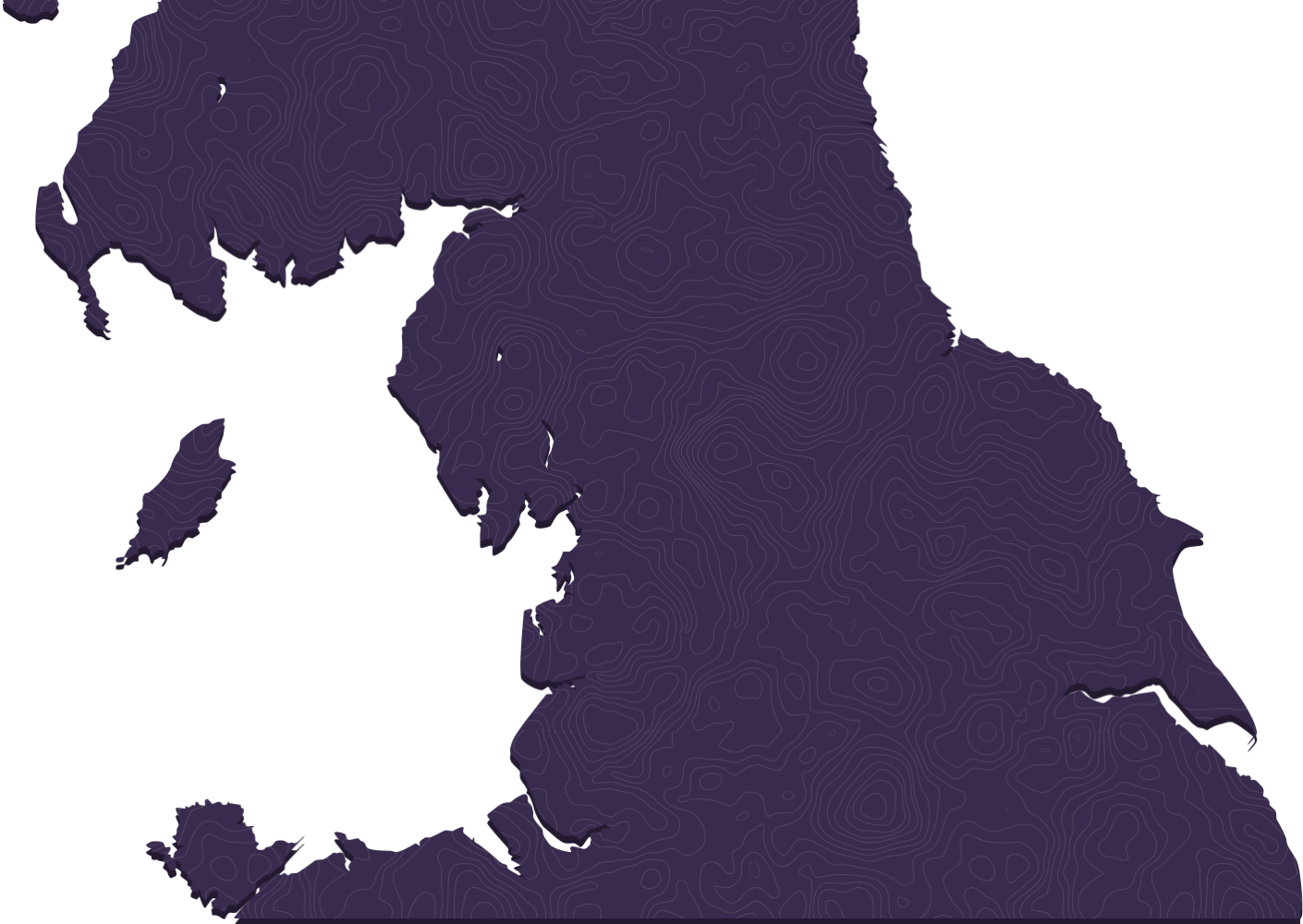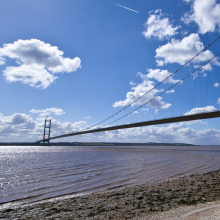 Humberside boasts Hull and East Yorkshire Hospitals NHS Trust and Rotherham Doncaster and South Humber NHS Foundation Trust, which are delivering pioneering high-impact research across a range of key themes. It is also home to the Hull York Medical School.
Read More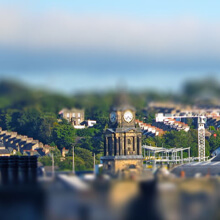 Lancaster's multi-disciplinary approach has positioned it as a national leader in applied health research. The University's Health Innovation Campus is designed to help people lead longer, healthier lives. It is renowned for its interdisciplinary approaches in digital health, health management and leadership, and health economics.
Read More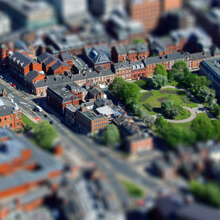 Leeds' strengths in medical technologies and eHealth are world-class. It has the Medical Technologies Innovation and Knowledge Centre (IKC) and Leeds' Institute for Data Analytics, the city hosts one of four national NIHR Diagnostic Evidence collaboratives and is the home of NHS Digital (previously HSCIC).
Read More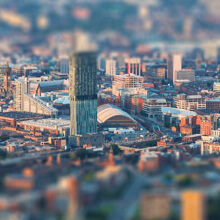 Manchester is the home of graphene and is a leading light in cancer research, hosting the Cancer Research UK Manchester Institute. Its other specialist areas include eHealth through the Farr Institute and expertise in precision medicine. Health Innovation Manchester brings together the Greater Manchester AHSN and its Academic Health Science Centre.
Read More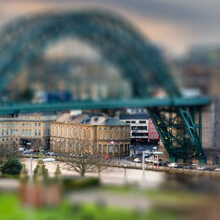 Newcastle is a world leader in clinical research and can boast of national leadership in ageing and Smart Data. Newcastle has deep expertise in precision medicine, pathology and diagnostics. It is home to the National Innovation Centre for Ageing (NICA) and the National Innovation Centre for Data (NICD).
Read More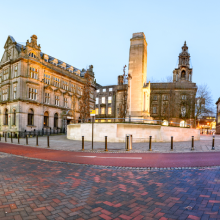 Preston is home to the main campus of the University of Central Lancashire (UCLan), which offers a range of expertise in health science research and innovation. Key strengths include bioscience, robotics, biomedicine, pharmacology, stroke care and early years. It also boasts a Medical School, Dental School and Clinical Trials Unit.
Read More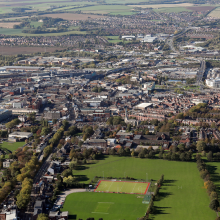 Rotherham, Doncaster and South Humber NHS Foundation Trust is leading the way with its innovative community-based research. Specialist areas include addiction, dementia, mental health and nutrition and behaviour.
Read More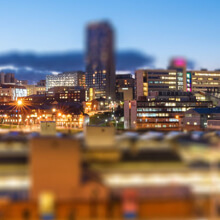 Sheffield is a national leader in health economics, advanced manufacturing and neuroscience. It is home to the Medical Advanced Manufacturing Research Centre and the Sheffield Institute for Translational Neuroscience. The Insigneo Institute is a unique multi disciplinary centre for the advancement of insilico medicine.
Read More