Representing world-class health and life sciences across the North of England.
Find out more
Who we are and what we do
The Northern Health Science Alliance is the North of England's health partnership, across a population of 16 million people, bringing together ten universities and nine research-intensive NHS Trusts.
Our Mission
---
Our mission is to unlock the combined potential of the North's health research and innovation assets for the benefit of the people and the economy.
Our Vision
---
Our vision is one of a healthy and prosperous North, powered by excellence in research and innovation across healthcare and academia with industry engagement and citizen involvement as key drivers.
Our Strategy
---
Mobilising and connecting the North's health and life sciences cluster with a particular focus on utilisation and deployment of NHS and University assets.
Providing a front door to, and advocacy for, northern life sciences.
Showcasing the North's excellence and opportunities on an international stage.
Developing collaboration and investment opportunities for our members and
our industry partners.
Targeting health and research inequality in the North relative to the rest of the UK.
Stakeholders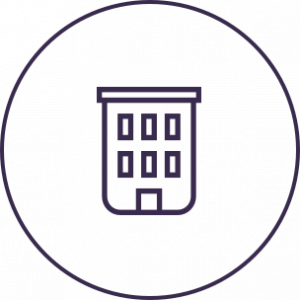 Industry
Dedicated industry support for engagement with the northern heath science ecosystem. Rapid processes and tools for engagement from technology scouting to industry led grant applications.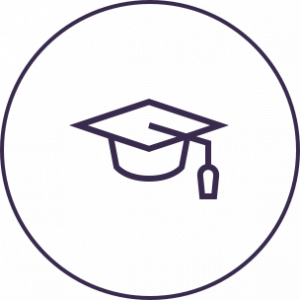 Top Universities
An active and responsive network of academics, clinicians and support bodies. Streamlined connections to research centres across the region.
NHS Teaching Trusts
Uniquely placed to help set up and coordinate multi-centre clinical studies alongside industrial partners across the North.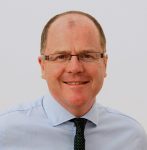 George Freeman
MP, Founder of Big Tent Ideas Festival
"The Northern Health Science Alliance's successful representation of the North's top institutions, facilities and researchers has drawn in industry and expertise to create a Northern Powerhouse in health science."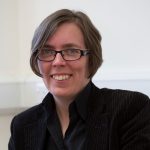 Professor Clare Bambra
Professor of Public Health, Newcastle University
"The NHSA have raised the profile of northern research and have been instrumental in gaining additional funding into tackling health inequalities."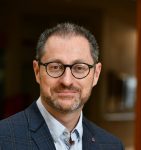 Mel Barsky
Director, Business Development, Centre For Aging + Brain Health Innovation (CABHI)
"The NHSA has been a leader in international collaboration searching for and developing innovations for older adults and their caregivers. We would like to thank NHSA for their thought leadership in sharing best practices in the UK to export to Canada and globally."
Contact us to find out more
Enquire