Representing world-class health and life sciences across the North of England.
Find Out More
Who we are and what we do
The Northern Health Science Alliance is the North of England's health partnership, across a population of 16 million people, bringing together ten universities, ten research-intensive NHS Trusts and four Academic Health Science Networks.
Our vision is to end Northern inequality through health research and innovation.
Our mission is to establish the North of England as an internationally recognised health research system.
Our key workstreams Clusters
Developing the NHSA as an exemplary life sciences cluster and connecting the network of clusters across the UK. International
We are improving national and international awareness and visibility of the globally important assets and capabilities within the health and life science sector across the NHSA.
Industrial Strategy
We are working to deliver against the Life Sciences Industrial Strategy on behalf of the sector in the North of England, supporting the development of partnerships and bids at supra-regional level. Advocacy
We act as an advocate for our members and the North's health sciences making sure that the alliance's voice is heard in parliament, in the media and across the North.
Stakeholders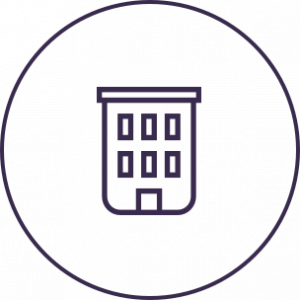 Industry
Dedicated industry support for engagement with the Northern heath science ecosystem. Rapid processes and tools for engagement from technology scouting to industry led grant applications.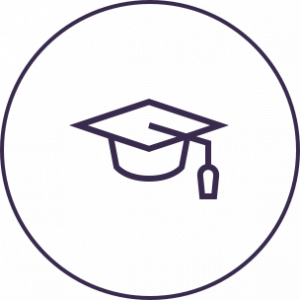 Top Universities
An active and responsive network of academics, clinicians and support bodies. Streamlined connections to research centres across the region.
NHS Teaching Trusts
Uniquely placed to help set up and coordinate multi-centre clinical studies alongside industrial partners across the North.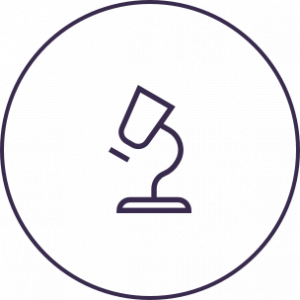 Academic Health Science Networks
Advice on establishing technology and clinical development programmes. Open to collaborative research models, including shared risk and reward.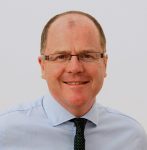 George Freeman
MP, Founder of Big Tent Ideas Festival
"The Northern Health Science Alliance's successful representation of the North's top institutions, facilities and researchers has drawn in industry and expertise to create a Northern Powerhouse in health science."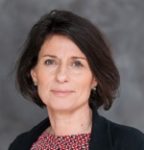 Kay Boycott
Chief Executive, Asthma UK
"Through the Northern Health Science Alliance we were able to harness the power of a diverse group of leading experts from the asthma research community and boost the opportunities and collaboration for asthma research."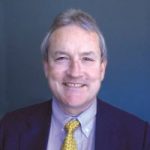 Roger Hubbard
President, MPLN Inc.
"As a US company planning to open a branch in the North, we've found the NHSA to be very helpful, introducing us to individuals for collaboration and facilitating connections that would've been difficult to accomplish on our own."
Thomas Weaver
Chief Executive, Congenica
"Thanks to support from the NHSA, Congenica was able to deploy across the North's major genomic laboratories and is now supporting the data analytics and data visualisation of whole genome sequencing."
Contact us to find out more
Enquire