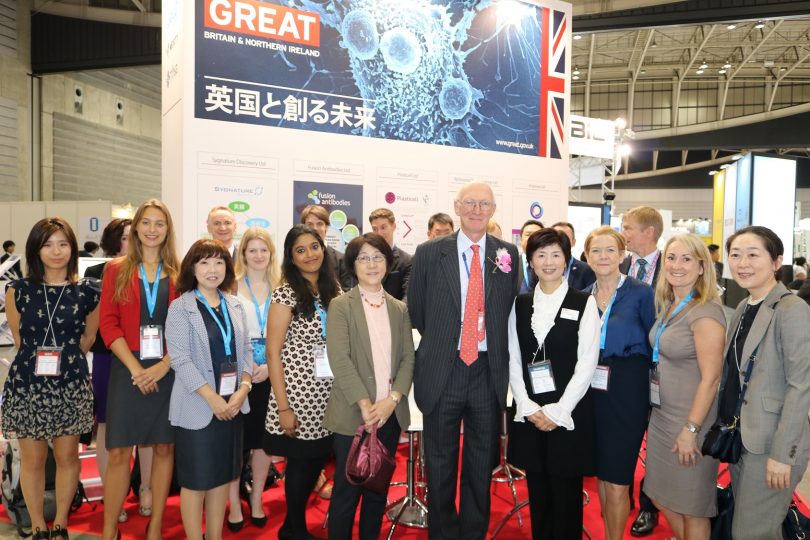 Nicola Wilson diary of BioJapan, day two
NHSA Chief of Staff Nicola Wilson gives her notes from day two of BioJapan
13th November 2017
We are just coming to the end of the first day at the BioJapan conference, following our UK symposium yesterday, and team North have had another great day.
This morning we arrived at the conference venue in Yokohama, and joined other colleagues as we set up our stall on the UK pavilion. We were delighted to be visited by Lord Prior of Brampton, Minister for Life Sciences, after which there was steady footfall throughout the day.
Following lunch our NHSA member organisation colleagues provided fantastic input another co-delivered activity with MedCity. This was a senior level 'open' session with Dr Liz Mear speaking on the Northern Health Science Alliance and the Academic Health Science Networks as Northern. Professor Colin Johnson, Arjun Sikand and Professor Mike Trenell spoke on their local level assets, which are rife for collaboration with a Japanese organisation.
We're looking forward to a packed day tomorrow, speaking to more delegates on the work the North of England is delivering.