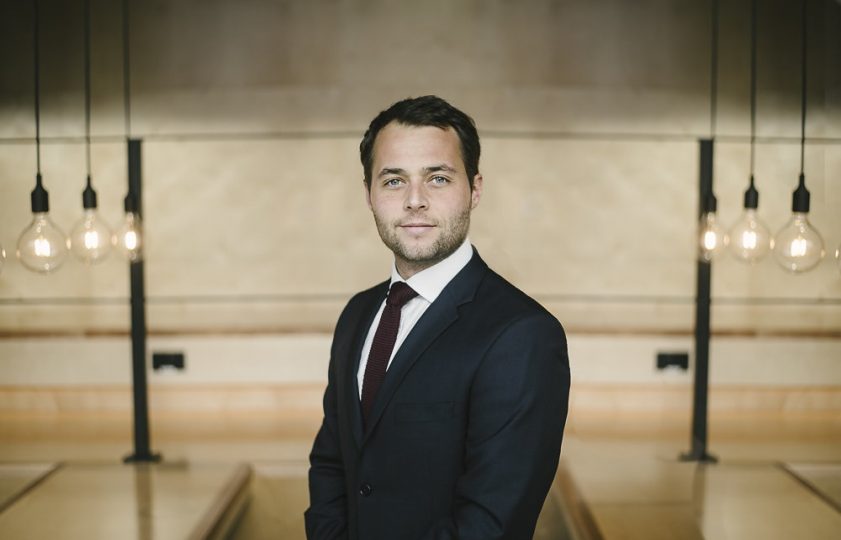 Dr Hakim Yadi: Building a commonwealth in health innovation
Dr Hakim Yadi speaks on why we at the NHSA are building a commonwealth in health innovation
17th April 2018
Over the past two years the Northern Health Science Alliance has been seeking opportunities to engage our fellow Commonwealth nations in mutually beneficial economic partnerships in health innovation.
This has already born fruit – last year we signed a memorandum of understanding with Singapore supporting the inward investment of medical technology companies into the North of England and encouraging trade of UK based companies with Singapore.
Bearing this success in mind – and to broaden our engagement across the Commonwealth – I attended the inaugural Commonwealth Innovation Forum (TCIF), held in Brisbane earlier this month. The conference, which brought together over 320 leaders from across the Commonwealth nations interested in innovation, was run concurrently with the Commonwealth Games. I was asked to Chair the session on health entitled 'Healing the people of the Commonwealth' where I collaborated with health innovation leaders from across the Commonwealth.
There was a great will to work together for the good of the entire organisation and timing could not be better as the Commonwealth Heads of Government Meeting is held in London this week. These are just a few reasons why the Commonwealth approach has value:
Shared Values: There is a 19% efficiency of working and trading across the Commonwealth. Participants at the CHISA round table explored which of these values supported the potential for international collaboration in life sciences and health care, the list below is non exhaustive but covers the key areas that healthcare leaders from across the commonwealth prioritised:
English language
Shared legal systems
More harmonised regulatory environments than non-Commonwealth countries
Cultural similarities and similar emphasis placed on ensuing inclusiveness and diversity across a range of areas including; race, gender, age and class.
Shared appreciation for the importance of high education and scientific rigour
Data is key: A clear recognition that by leveraging the shared values above in the context of big data and health there exists an opportunity for pan-commonwealth health data initiatives in areas including but not limited to; research data, supply chain management, clinical trials and procurement.
Market Scale: Each of the respective countries represented at the roundtable each represent a small proportion of the world health and care markets ~1-4%. While individually small, they recognised that they could be collectively valuable, especially if they worked toward shared procurement and purchasing platforms that would allow them to compete with the US in ensuring Commonwealth citizens got access to higher cost innovative new medicines.
We at the NHSA hope very much to be able to bring some exciting news in regard to our Commonwealth partners soon.