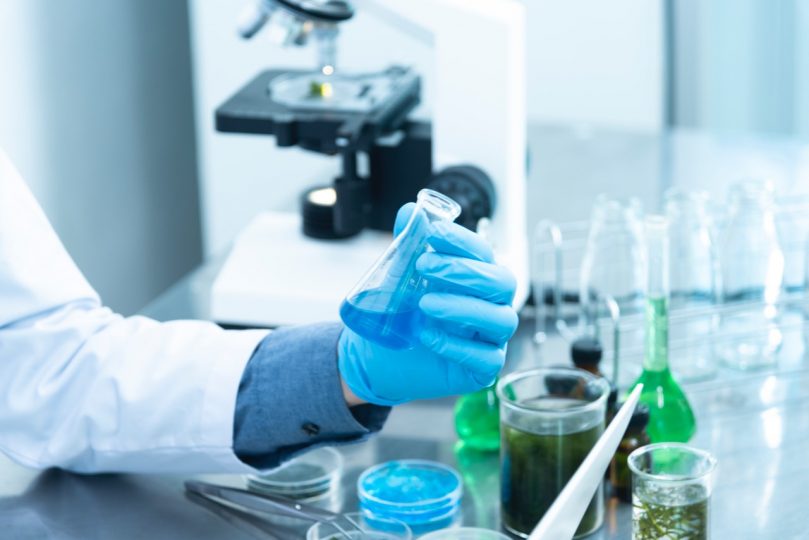 Prestigious Academic Health Science Centre status awarded to North of England partnerships
Manchester and Newcastle partnerships designated as Academic Health Science Centres
7th April 2020
THIS week the National Institute for Health Research, NHS England and NHS Improvement have announced that two centres in the North of England have been awarded the prestigious status of Academic Health Science Centres (AHSC).
Newcastle Health Innovation Partners Academic Health Science Centre now joins Manchester Academic Health Science Centre which has been re-designated.
AHSC status is awarded to nationally and globally important centres based on excellence in health research, education, service provision and industry engagement. They achieve this status across partnerships between universities, the NHS, the social care system and the public.
Dr Séamus O'Neill, Chief Executive of the Northern Health Science Alliance, said: "This is a major boost for the North of England in terms of the recognition of the excellence seen in its health science research, the adoption of innovation by the region's care system, the involvement of the local population in the process and in the value placed on partnership with industry in addressing health challenges.

"I'd like to congratulate the teams in both northern AHSCs. The vision, leadership, collegiate approach and hard work in both centres have paid off and the Northern Health Science Alliance looks forward to helping them amplify and celebrate the excellence that has been rightfully acknowledged."
The AHSC designation process was overseen by The National Institute for Health Research on behalf of the NIHR and NHS England/Improvement.
The selection criteria were:
excellence in research as demonstrated by the volume, critical mass and world-class standard of medical research, and the ability to translate findings from discovery research into excellent translational, clinical and applied research across a range of fields;
excellence in patient care including a clear demonstration of patient and public involvement;
excellence in health education with a track record of maximising the full potential of talent across the whole workforce;
strength of the strategic plan for the proposed AHSC; including the alignment with the AHSN and the plans for contributing to the delivery of the NHS Long Term Plan, Life Sciences Industrial Strategy and the goals of the Accelerated Access Collaborative;
track record of translating scientific advances into patient benefit, in order to improve patient care and healthcare delivery and the potential to act as a system leader for specific innovative technologies;
capacity and plans for contributing to economic growth through partnerships with commercial life science organisations and through providing a clear route for the commercialisation of innovative technologies.