BLOG: UK-IL Cyber for Healthcare Forum
Israeli-British Healthcare Ecosystems
22nd November 2022
Over the last three years, we have collaborated with the Embassy of Israel on a variety of Life Sciences forums and projects, and it was on this cold rainy autumn day in the Park Plaza, Leeds,  that I reunited with old friends and discussed all things cyber-related for healthcare.
It was a confluence of bright minds across the Israeli-British Healthcare ecosystems at this fantastic forum – the brainchild of the Embassy of Israel.  Colleagues across the sector flew in from Israel and travelled to Leeds from across the country to attend and participate.
The day started with opening speeches from HE Mrs Tzipi Hotovely, the Israeli Ambassador, Lord Austin of Dudley, the UK Trade Envoy to Israel, and Tracy Brabin, the Mayor of West Yorkshire. Then followed key-note speeches from Israeli experts in cyber-security, as well as one of our member organisations- Leeds Teaching Hospital NHS Foundation Trust, sharing the benefits of the Leeds- Israel Gateway, alongside our friend Ronit Applebaum from the UK-Israel Tech Hub in Tel Aviv.
I sat with our member organisations and dear colleagues and friends; R-Dash, and Leeds Teaching Hospital NHS Foundation Trust. It was so motivating to see younger generations with shadowing opportunities attending the forum- who will no doubt enter into their professional lives with more intelligence and compassion than the generation before.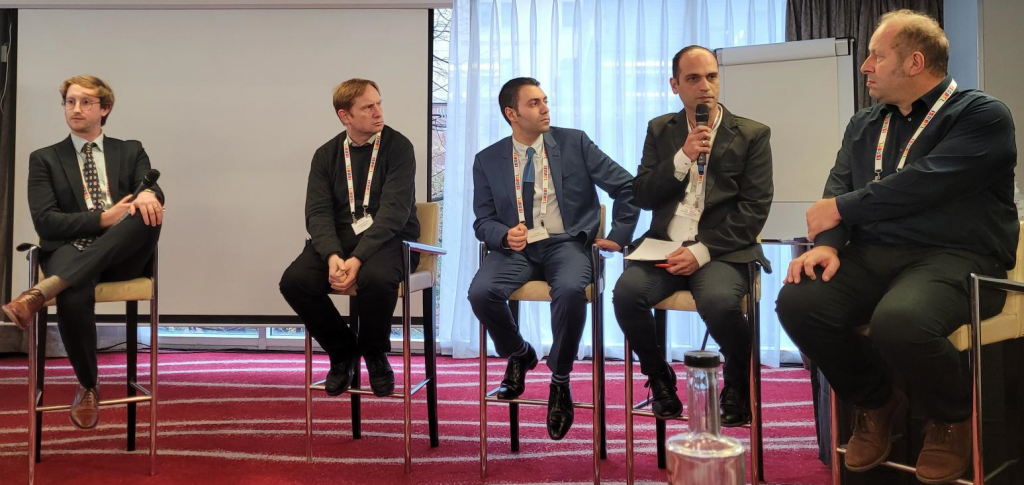 The panel discussion was thought-provoking and one panellist really hit-home with the HUMAN need for cyber security worldwide, and not just in G20 countries.  Dr Saif Abed, of the AbedGraham Group spoke about the human needs and lives, as well as the vulnerabilities that face us all in the event of a cyber-attack in healthcare.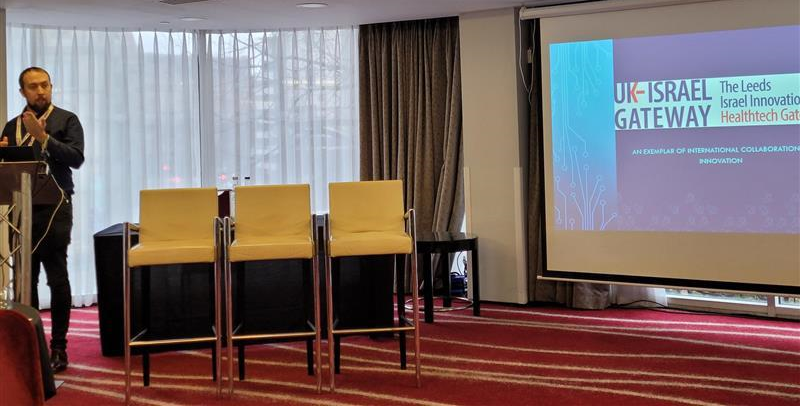 Finally, there was a showcase of the top talent of Israeli cyber-security companies, followed by a wonderful lunch, where there were more opportunities to catch-up with old friends and exchange ideas.  This forum was a particularly special one for me- as it will be the last function I will attend on behalf of the NHSA before I leave this fantastic organisation and the Life Sciences Sector as a whole.  As the day drew to a close over the evening networking reception, it is clearer than ever that we in the North will succeed in our endeavour to expand and grow our Life Sciences outreach internationally.  The reason is simple, we have fantastic colleagues in the sector here up North, and a lot of heart and passion, that no amount of rain in Leeds can stop!
Sarah Scally, International Project Manager, NHSA