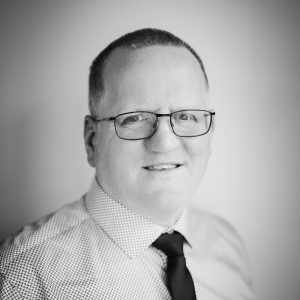 UK rejoins EU science research scheme Horizon: a statement from Chief Executive Dr Séamus O'Neill
The NHSA's Chief Executive has released a statement following the recent announcement about the Horizon scheme.
7th September 2023
The Government has today (Thursday September 7) announced that the UK is to rejoin the EU's scientific research scheme Horizon after a three-year absence. The UK will now resume contributions and UK-based scientists and institutions will be apply for funding from the £81bn Horizon fund.
Dr Séamus O'Neill, Chief Executive at the Northern Health Science Alliance (NHSA), said: "It is great news that the UK has rejoined the Horizon scheme. The North of England has historically done very well out of EU funding streams and now our scientists will again be able to apply for funding that will further advance the country's research and development efforts. This decision will open the door to more opportunities for the UK to work with both international and European partners on life science advancement, without the barriers that have recently stifled efforts towards collaboration and innovation. Participation in this scheme means our scientific community can push boundaries, tackle global challenges, and renew a dedication to international excellence in research. Together with NHSA members, we welcome this news and look forward to shaping the activity that will derive benefit for our research, communities and economy in years to come."