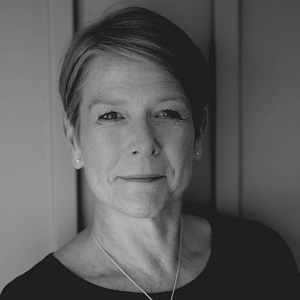 NHSA Insider: January 23
A regular blog from the engine room of the Northern Health Science Alliance
Happy New Year to you! NHSA Insider is my way of giving you a round-up of back room activity, an insight into the day-to-day operational support to our programmes. I am always interested to explore how, in this economic climate of doing 'more with less', this ask can actually be achieved. The strains that our health systems groan under, the seismic shift in our population demographic, throw open a wealth of opportunities for smart working at scale and pace, and the NHSA team embraces those opportunities.
Here at NHSA HQ we've hit the ground running after our mid-winter break, and 2018 holds a breadth of exciting pieces of work for the team. The Chief of Staff role that I undertake is, primarily, a role of support to our programme leaders and CEO. Support that ranges from our ongoing activity in delivering a Science and Innovation Audit for BEIS on Northern Powerhouse excellence in health research, led by Shirley Hannan, our Research Partnerships and Funding Development Manager, a range of events and workshops we are delivering, most notably the BRC Showcase scheduled in March, to our work in Industrial Strategy and beyond.
Sir John Bell made specific reference to the NHSA as a partner to HM Government in the delivery of the Life Sciences and Industrial Strategy published last year. So, with our CEO Dr Hakim Yadi OBE's oversight, I am currently preparing a dynamic 'road map' that identifies commercial partners willing to support a Sector Deal for the North. Dr Yadi has already had conversations with a number of companies, to capture their short to medium term investment plans, and I'd welcome hearing from you if you want to contribute to our Northern road map.
Another component to my role rewards me with a coordinatory function, in partnership with our Northern AHSNs and Newcastle University, in Active and Healthy Ageing North. Presently we have our focus centred on shaping a proposition in falls prevention suitable for delivery at scale across the North, drawing upon a suite of tried and tested interventions, so watch this space for announcements on its progress!
I am also excitedly planning for the arrival of a new colleague joining us for a six-week placement starting at the end of January. The mutually beneficial rewards of having people join us on placement are many, and above all we value the fresh perspectives and ideas that they bring. We look forward to introducing our colleague to you in the coming months.