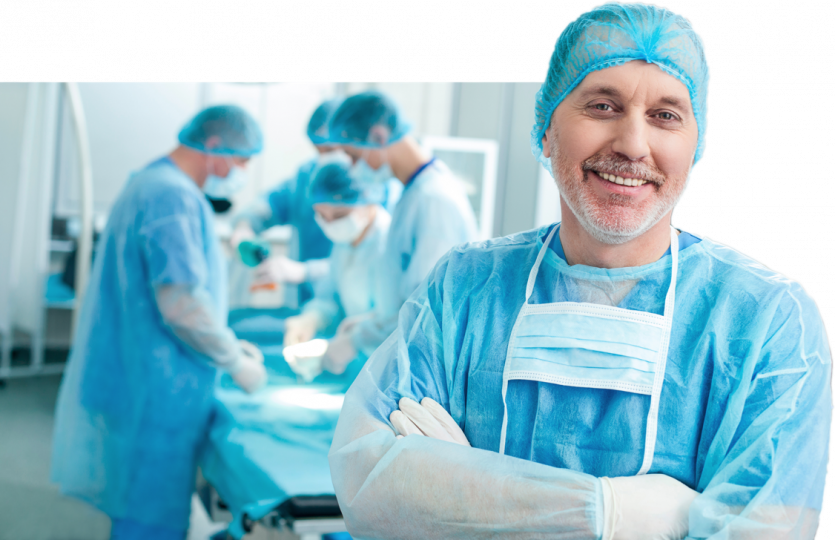 Meloq
Bringing Swedish innovation into the NHS
BACKGROUND
The Northern Health Science Alliance (NHSA) helped Swedish medical technology firm Meloq link up with North researchers to assess the potential use of its innovative medical device within the NHS.
A number of research projects are in motion across the North East to test the validity of the Stockholm-based firm's EasyAngle device, which has already successfully been tested in various studies across the globe (Europe, ASIA and USA).
NHSA SUPPORT
EasyAngle enables easy and objective measurement of joint angles which is important to follow up treatment and motivate patients. The device has primarily been used within physiotherapy but the company was interested in alternative applications such as neurological conditions which could benefit from this type of assessment tool. The tool is unique in that it can measure all joints in all directions.
The NHSA agreed to support Meloq and reached out to its member institutions to introduce the firm and the EasyAngle device. A number of large research-active clinical groups across the North expressed an interested and the NHSA facilitated further discussions.
RESULTS
As a result, two studies are currently ongoing; one with South Tees Hospitals NHS Foundation Trust and another with Northumberland, Tyne and Wear NHS Foundation Trust.
Meloq worked with South Tees Hospitals NHS Foundation Trust to design a survey study which was distributed to thousands of physiotherapists in the UK. The aim was to assess the current use of devices to measure range of motion and therefore the potential for the EasyAngle device to be taken up by the UK. This is now completed with results due soon.
Further to this, a study with researchers at Walkergate Park, Centre for Neurorehabilitation and Neuropsychiatry in Newcastle, is currently in the planning stage. The neurological rehabilitation study aims to look at validity, intra/inter rater reliability and ease of use of EasyAngle against the traditional goniometer for patients with spasticity.
Rui Chen, CEO at Meloq, said: "We're very grateful to the team at the NHSA. As a result of their support we have forged a number of working relationships with NHS Trusts in the North East, which would have otherwise been very difficult to establish.
"These studies are immensely important to us as we appreciate how clinical validation can support UK market access. We are looking forward to seeing the results and to hopefully building on our partnerships within the North of England going forward."