Testimonials
We've worked with leaders across industry, research and government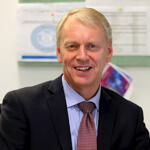 Professor Chris Day
Vice Chancellor and President, Newcastle University
"The success of the NHSA in bringing the 16 partners in the North together to provide a coherent offering to industry and the Government has been nothing short of extraordinary."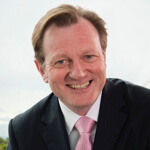 Professor Ian Greer
Vice Chancellor, Queens University Belfast
"The NHSA has already proven that it is capable of working across city boundaries for health and wealth benefit."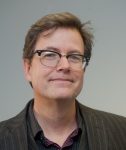 Thomas Weaver
Chief Executive, Congenica
"Thanks to support from the NHSA, Congenica was able to deploy across the North's major genomic laboratories and is now supporting the data analytics and data visualisation of whole genome sequencing."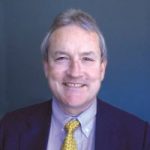 Roger Hubbard
President, MPLN Inc.
"As a US company planning to open a branch in the North, we've found the NHSA to be very helpful, introducing us to individuals for collaboration and facilitating connections that would've been difficult to accomplish on our own."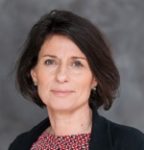 Kay Boycott
Chief Executive, Asthma UK
"Through the Northern Health Science Alliance we were able to harness the power of a diverse group of leading experts from the asthma research community and boost the opportunities and collaboration for asthma research."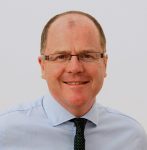 George Freeman
MP, Former Life Sciences Minister
"The Northern Health Science Alliance's successful representation of the North's top institutions, facilities and researchers has drawn in industry and expertise to create a Northern Powerhouse in health science."