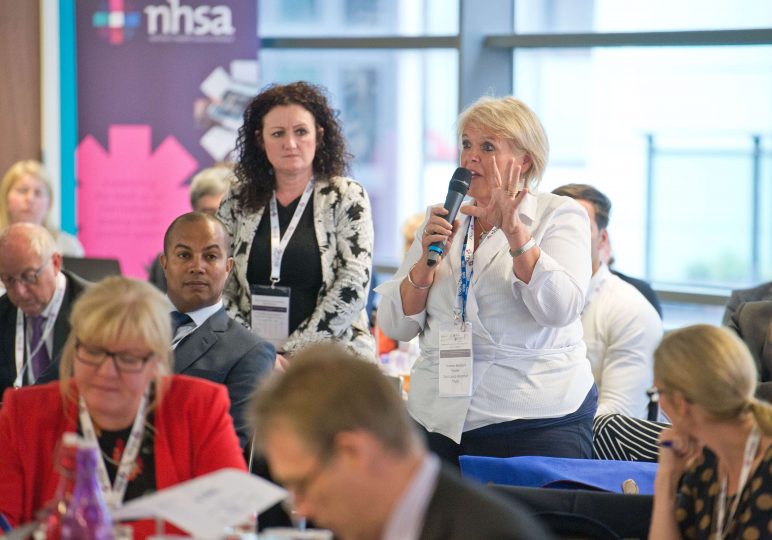 Research Collaborations
Research coordination within the NHSA provides support for NHSA management, and senior colleagues from within its membership, to secure participation in biomedical and health research. The following areas of activity are examples of how we can support your organisation.
The Northern Health Science Alliance's Research Coordination function provides support for NHSA management and colleagues from NHSA member organisations in the delivery of effective strategies across the region to secure participation in heath and life science research.
Below are some examples of the work we have supported.
For any more information contact Ben.Martyn@theNHSA.co.uk