Testimonials
We work with leaders across industry, research and government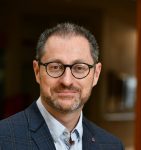 Mel Barsky
Director, Business Development, Centre For Aging + Brain Health Innovation (CABHI)
"The NHSA has been a leader in international collaboration searching for and developing innovations for older adults and their caregivers. We would like to thank NHSA for their thought leadership in sharing best practices in the UK to export to Canada and globally."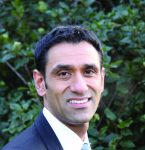 Dr Nav Ahluwalia
Director of Research, Rotherham Doncaster and South Humber NHS Foundation Trust
"Research plays a vital part of the future health of the people who live in our diverse communities. Our close partnership with the NHSA ensures that we continue to offer a range of high impact, high value research opportunities to benefit our patients, their families and communities both locally and regionally."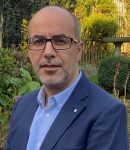 Professor Mimoun Azzouz
Chair of Translational Neuroscience, Director of Research & Innovation, SITraN, University of Sheffield
"It has been a great opportunity and pleasure to work with the NHSA team, who have facilitated the development of a northern network of experts in Advanced Therapies in our first year of collaboration."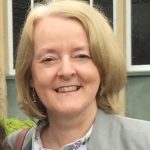 Professor Carol Holland
Professor in Ageing, Lancaster University
"The NHSA has worked with us to initiate vital links to businesses, county council and NHS partners that have been essential and instrumental in getting some large research bids off the ground and to submission."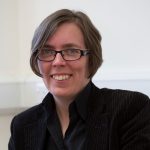 Professor Clare Bambra
Professor of Public Health, Newcastle University
"The NHSA have raised the profile of northern research and have been instrumental in gaining additional funding into tackling health inequalities."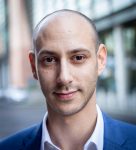 Dr Samuel Cronin
Healthcare Innovation Manager, UK Israel Tech Hub at the British Embassy Israel
"Our relationship with the NHSA is one of the most important that we have forged in the healthcare sector. The alignment, not just in areas of medical interest and innovation but also in mentality, modus operandi and passion for impact, makes this a well-matched partnership between our organisations."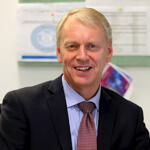 Professor Chris Day
Vice Chancellor and President, Newcastle University
"The success of the NHSA in bringing the partners in the North together to provide a coherent offering to industry and the Government has been nothing short of extraordinary."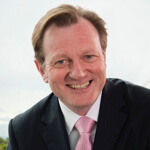 Professor Sir Ian Greer
Vice Chancellor, Queens University Belfast
"The NHSA has already proven that it is capable of working across city boundaries for health and wealth benefit."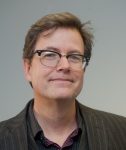 Thomas Weaver
Chief Executive, Congenica
"Thanks to support from the NHSA, Congenica was able to deploy across the North's major genomic laboratories and is now supporting the data analytics and data visualisation of whole genome sequencing."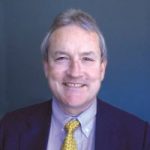 Roger Hubbard
President, MPLN Inc.
"As a US company planning to open a branch in the North, we've found the NHSA to be very helpful, introducing us to individuals for collaboration and facilitating connections that would've been difficult to accomplish on our own."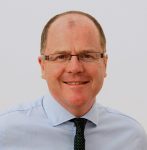 George Freeman
MP, Minister of State (Minister for Science, Research and Innovation)
"The Northern Health Science Alliance's successful representation of the North's top institutions, facilities and researchers has drawn in industry and expertise to create a Northern Powerhouse in health science."