Digital Health
The North contains a wealth of informatics and digital health expertise underpinning all clinical therapy areas. This includes robust academic groups focusing on data analytics, digital infrastructure supporting clinical trials and also large, pan-regional projects focused on citizen interventions. Big data through to digital healthcare applications, the North is a brilliant place to collaborate in this ever evolving sector.
Related Case Studies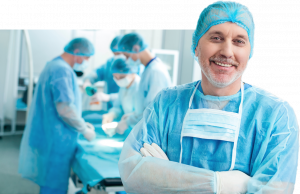 Bringing Swedish innovation into the NHS
Read the case study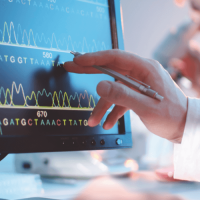 Working with Oxford Nanopore Technologies to look at clinical applications of their MinION device
Read the case study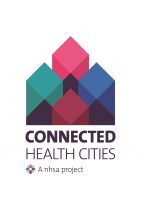 Leading a ground-breaking programme in the use of health data across city regions in the North.
Read the case study
---