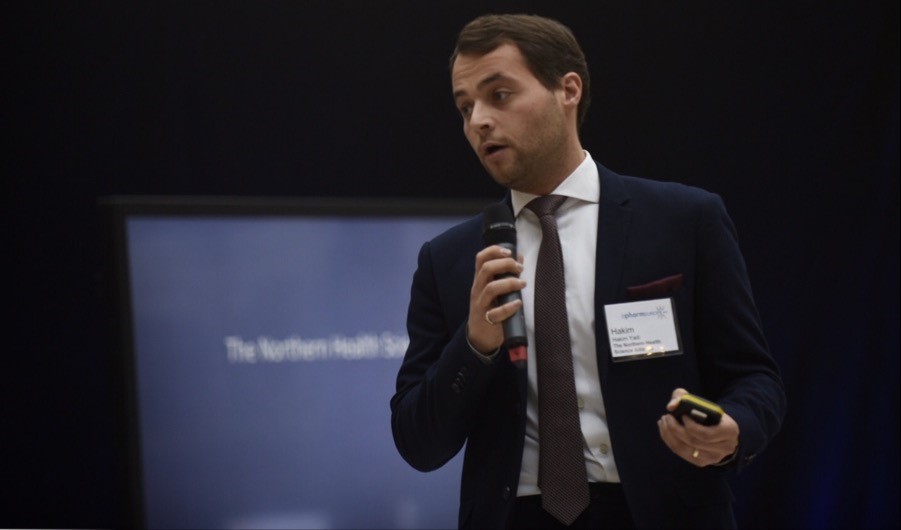 Dr Hakim Yadi OBE: Triggering of Article 50
Dr Hakim Yadi CEO of the Northern Health Science Alliance reflects on the triggering of Article 50 and what it means for health science
29th March 2017
It's happened. March 29, 2017, will be the date we as a nation look back on and reflect, "was I in the wrong camp in the run up to the Brexit vote on June 23?" or "was I right in knowing that Brexit would have the impact (positive or negative) it has had on the UK?".
I was a firm remainer, to the extent that a number of Sunday lunch conversations with my family had to be cut short to let my blood pressure stabilise. The reason I was a remainer is the fact that the sector I love and care passionately about, the life science and health sector, was in my mind far stronger in the EU than out.
The UK is the number one destination for Life Sciences Foreign Direct Investment (FDI) in Europe and it has been working hard to achieve this over the last ten years. It positioned itself to US and Asian pharma and medtech companies as a springboard to Europe with much of this investment in the form of European HQ. No longer can we use this hook. A second important factor that drove my decision was the critical importance of the free movement of talented European scientists. The lab I conducted my PhD in at the University of Cambridge was run by an Italian, the senior postdoc was French and the lab technician Spanish. All of who were hugely talented researchers helping to develop new therapies for patients in the UK, Europe and globally.
But the 52% have spoken and we need to make sure now that Article 50 has been invoked, that Brexit works for both the 48% of the electorate that voted in, as well as the 52% who voted out.
The UK is the largest bio-cluster in Europe and globally it is ranked fourth behind Boston, San Francisco and San Diego. To maintain this global position the UK needs to capitalise on its core strengths and USP and find ways of turning Brexit into an advantage.
So how can we make the most of Article 50? Many have identified the opportunity for the UK to position itself in a new regulatory environment, potentially as a middle ground between the FDA and EMA, developing faster routes for the development of novel therapies and attracting the investment that would follow. But there are other opportunities such as re-establishing links with our Commonwealth sister nations, both developed and developing with whom we have had such strong historic trading ties and now from whom we have a huge amount to learn from and to contribute to when it comes to 21st century models of healthcare research and delivery.
I for one hope we focus on the positives and explore the opportunities that Article 50 provides to the fullest ensuring I look back and say, "you know what? I was wrong".