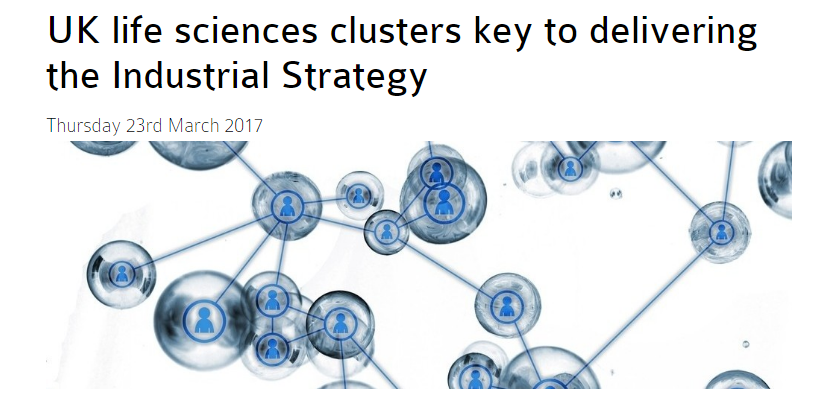 NHSA highlighted in Academy of Medical Sciences and Wellcome Trust report on clusters
NHSA highlighted in Academy of Medical Sciences and Wellcome Trust report on clusters
23rd March 2017
The Northern Health Science Alliance (NHSA) has been highlighted in the 'Geographical clusters: a vision for the future' report by the Academy of Medical Science and Wellcome Trust.
NHSA's work with Oxford Nanopore Technologies Ltd and our Connected Health Cities project were highlighted as best-practice in the 'benefits of working collaboratively'.
The report also highlighted: "Government and regulators have a key role to play in helping the life sciences clusters to achieve their vision for the future.
"The Government's Industrial Strategy provides an important platform to grow the reach and influence of life sciences clusters so that by operating on a UK-wide level, they can compete internationally."
You can read the full report here