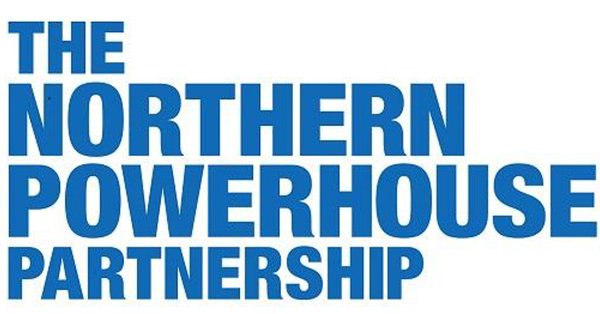 NHSA Comment: Powerhouse 2050: Transforming the North
Dr Hakim Yadi comments on the Powerhouse 2050 report from the Northern Powerhouse Partnership
13th November 2017
Dr Hakim Yadi OBE, the Chief Executive of the Northern Health Science Alliance (NHSA) commented on the publication of the Northern Powerhouse Partnership's Powerhouse 2050: Transforming the North.
Health Innovation was identified as a key strand in the report which puts forward proposals to grow the sector in the North including £100 million to reinforce the North as the UK leader in health data by investing in Connected Health Cities harnessing patient data to diagnose, treat and deliver services more effectively and efficiently across the region, as well as further improving clinical trials.
Dr Yadi said: "Health Innovation is key to the economic success and development of the North of England.  The North's health innovation economy has a huge opportunity in this area to deliver, health and wealth benefits to the region, both through the new Life Sciences Industrial Strategy and the Northern Powerhouse agenda.
"The Northern Health Science Alliance is delighted to have been able to work with NPP on producing recommendations to grow the North into the powerhouse it has the potential to be."
For more information and to view the report visit www.northernpowerhousepartnership.co.uk
The proposals in the report have been submitted to the government for consideration in the Autumn Budget on September 22nd.
ENDS
Editor's notes
Health innovation proposals highlighted in the report include:
Bring together public funding and private equity to create a Patient Capital Growth Fund of £100m public investment, leveraging a further £100m private equity for health sciences in the North, to support the commercial potential of the region in alignment with the Treasury's ongoing review. The North produces the same number of life science patents as London but does not have access to the same commercial growth capital to fully exploit these inventions. For the UK to commercially and economically capitalise on the North's health innovation strengths, requires a pan-northern growth fund linked to its universities, research intensive teaching hospitals and spin-out/start-up clusters.
Provide targeted investment to support the development of existing city-based and regional capabilities across the Northern Powerhouse, aligned with strengths in Health Innovation to help underpin and catalyse the whole region's growth potential. There are a series of strategic investments based on smart specialisation. Together these would form a mutually re-enforcing programme aligned with the UK Life Sciences Strategy with a total cost of £160m.