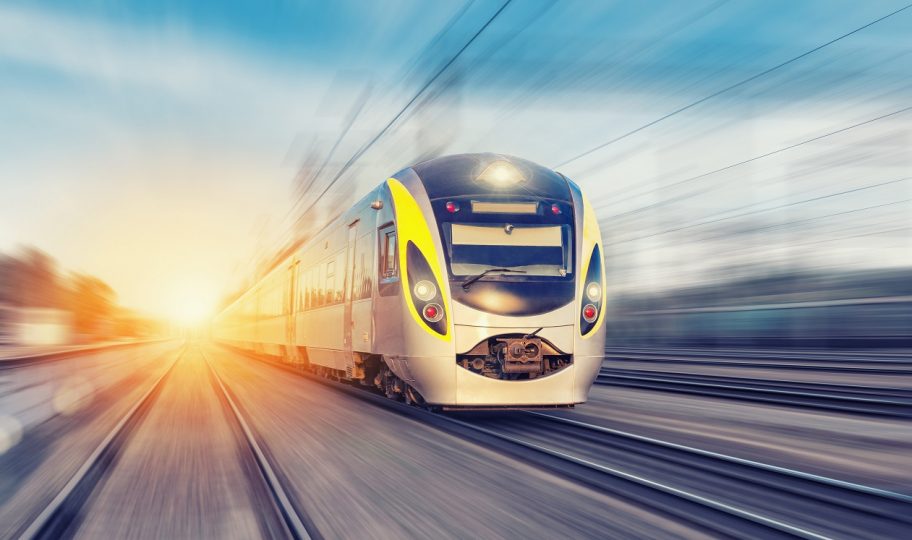 Hakim Yadi comment on Northern Powerhouse Rail
Dr Hakim Yadi comments on Northern Powerhouse Partnership's call for Northern Powerhouse Rail to be ready at the same time as HS2
27th February 2018
Dr Hakim Yadi CEO of the Northern Health Science Alliance commented on today's story calling for Northern Powerhouse rail to be built at the same time as HS2. He said:
"We fully back Northern Powerhouse Partnership's call to deliver Northern Powerhouse Rail at the same time as HS2. Good connectivity is key to developing the north as a cluster, allowing people to do high risk work in a low risk environment which is essential for growing the region's economy.
"The North of England is excellent in health innovation, recognised in the Industrial Strategy, but this excellence is let down by poor infrastructure which holds it back.
"Because of this we believe Northern Powerhouse Rail will have even more of a long-term economic benefit to the UK than HS2."
ENDS
MEDIA CONTACT
For more interviews, comment etc. contact Hannah.Davies@theNHSA.co.uk, 07342882383.