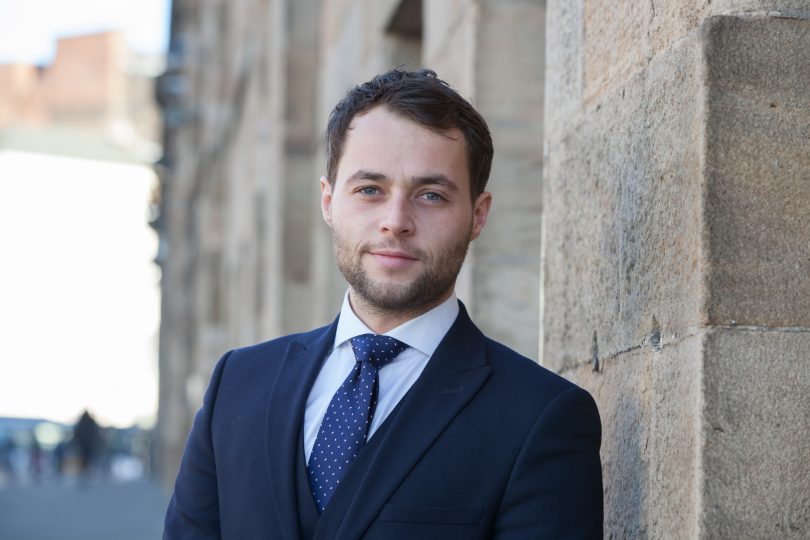 Hakim Yadi: Government ignoring UK life expectancy concerns - but especially in the North
Dr Hakim Yadi OBE comments on why Government needs to put serious funding to improve life expectancy in the North of England
21st February 2018
Dr Hakim Yadi Phd OBE, CEO of the Northern Health Science Alliance commented on research showing life expectancy in the UK is stagnating.
He said: "We welcome this new research highlighting the shocking stagnating life expectancy in the country.
"However the reality is far worse than this report suggests.
"The report compares Scandinavian countries and Japan as examples of places where life expectancy is well ahead of the UK. I say let's look within our own country.
"Our own research, from NHSA members the University of Manchester and University of York, shows that people in the North are 20% more likely to die young and people in the North of the country experience far worse health outcomes.
"Government needs to put in significant investment fight this North/South health inequality where life expectancy is actually decreasing – not just stagnating."
ENDS
MEDIA CONTACT
For more interviews, comment etc. contact Hannah.Davies@theNHSA.co.uk, 07342882383.