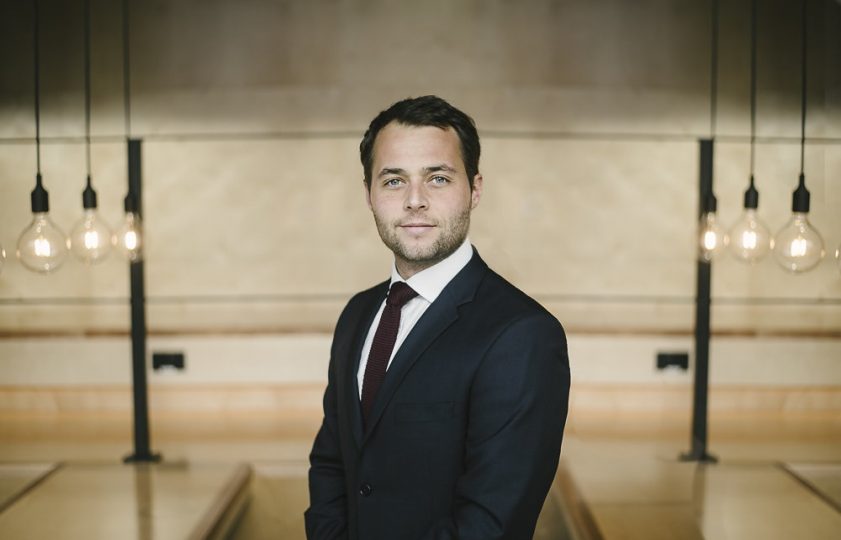 NHSA heads to Commonwealth Innovation Forum
NHSA CEO Dr Hakim Yadi to speak at commonwealth innovation forum panel
23rd March 2018
THE Northern Health Science Alliance (NHSA) is to represent health innovation in the North of England at The Commonwealth Innovation Forum (TCIF) in Australia.
CEO of the NHSA Dr Hakim Yadi OBE will chair a panel at TCIF on 'Healing the People of the Commonwealth' in Brisbane, Australia, on April 6 to explore how to improve health through policies, initiatives and innovations.
This is the first TCIF, launched to provide a platform for people from across the Commonwealth to come together to explore the possibilities post-Brexit – and their potential to create a new Trading Block driven by innovation, to the mutual benefit of all in the Commonwealth.
Dr Yadi said: "The Commonwealth is young, diverse and growing – 60% of its population will be under the age of 30 by 2020 and the network contains not only some of the most stable economies in the world, such as Australia and Canada, but also some of the fastest growing, such as India, projected to be the second largest economy in the world by 2050.
"We will be exploring health priority issues affecting the peoples of the Commonwealth Nations and will seek to identify those policies, initiatives and innovations that can provide all of the commonwealth with equitable access to affordable and effective world class health services and health outcomes."
Today the Commonwealth contains fifty-three countries, covers a quarter of the globe's landmass and contains a quarter of the world's people. It boasts a combined Gross National Income of $10.7 trillion.
It is estimated that the Commonwealth Factor – shared values, regulatory systems and language – makes trade costs on average 19% lower between Commonwealth countries.
Dr Yadi continued: "The NHSA continues to work closely with the Commonwealth as a nation partner in health and technology, sharing expertise and innovations.
"Earlier this year we secured a memorandum of understanding with medical technology accelerator Zicom MedTacc in Singapore which see them come to the North of England first for their UK clinical validation.
"The commonwealth shares many common values and opportunities for the North of England, the whole of the UK and member countries to improve health and wealth through working together I look forward to exploring this with my fellow representatives."
ENDS