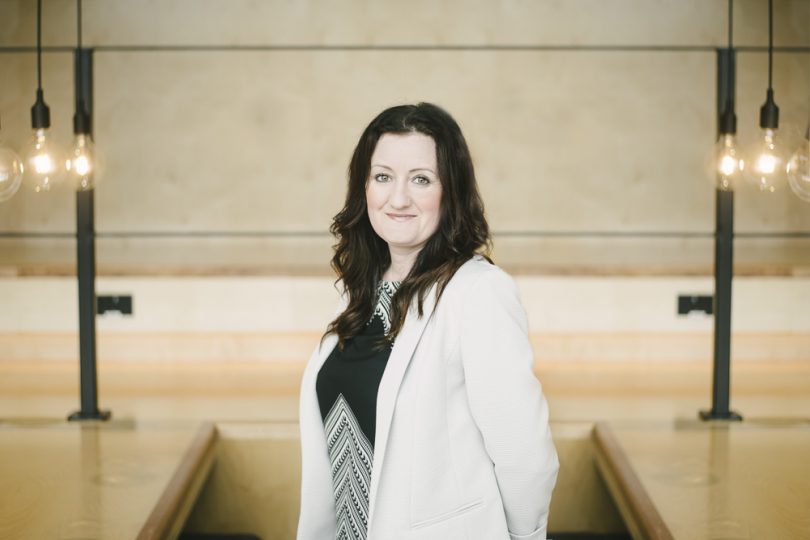 Reflections on Organising the Northern Biomedical Research Centre Showcase
Managing a pan-Northern event is a worthwhile challenge, NHSA Research Coordinator & Funding Development Manager Shirley Hannan reflects
23rd March 2018
I was delighted at the success of the NIHR Northern Biomedical Research Centres' Showcase and humbled by the feedback we received on the day, and days following the event.  However it is really important that I acknowledge the fantastic support I received before and during the event that enabled this success and how I hope this can be replicated in the future.
It was a privilege to be given the opportunity to help showcase the work of the four Northern BRCs and the opportunities that are available for industry, academia and the NHS to create new partnerships and collaborations which will contribute toward their strategic aims in advancing healthcare for the UK.
It wasn't without its challenges in bringing together four centres who already have enormous pressures in carrying out their day to day activity, both clinically and academically. To agree the date was a major accomplishment in itself – the agenda, well that's a blog for another day!
It is only when organising an event like this you realise how much effort goes into ensuring everything goes to plan (I still have nightmares about forgetting the poster pins!).  Will all the speakers turn up? Will there be enough food?  Are the posters in the right rooms (yes we had themed rooms!)? Are there enough seats (at one point we had standing room only)?  The team at Citylabs were amazing and truly contributed to the success of the day.
There was the small matter of the weather – and not so much about whether people could get to the venue but more our concerns over the temperature in the exhibiting area.  However fortunately, and I hope attendees will agree, the number of people around, and the genuine enthusiasm for the event curbed those fears.
The feedback we received formally was excellent – a few minor points in terms of talks versus discussion – people wanted to be able to get involved more in discussions and that is certainly something we will consider for future events.
It might be difficult to capture the successful outputs of the day in the short term – the aim was to showcase the strengths in the North (which we did) but also to  create new partnerships (which might take some time), but the ethos of striving to work collaboratively is continuing and the centres along with the NHSA will be meeting again in the summer to further our discussions on how working together across the North can contribute to strengthening the endeavours of our BRCs.
Events like this require a massive team effort and I would like to acknowledge the support from the NHSA team; Hakim, Hannah, Laraib, Nicki and Suzie.  I would also like to thank all centres, the directors; Avan, Ian, Paul and Pam, the operation mangers;  Lisa, Jodie, Kirstie, Mark and all their colleagues, for their wholehearted commitment to the event and the Northern BRC collaborative, and I look forward to working together over the coming months and years.