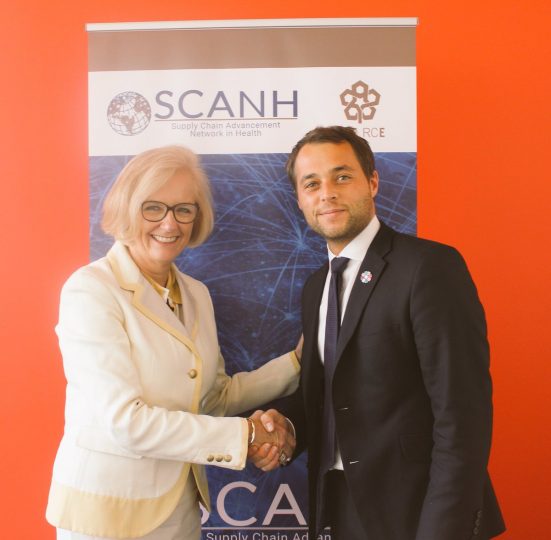 NHSA offers help to companies looking to Australia, Canada, Singapore and Israel
Thanks to a series of agreements the NHSA can offer help to North companies looking to work overseas
26th July 2018
LIFE science companies looking to expand or set up in Australia, Canada, Singapore and Israel should contact the Northern Health Science Alliance for help.
The NHSA has signed agreements with life science organisations in the respective countries to make it easier for North companies looking to work in these markets. In return the NHSA is helping to support their companies to access UK markets.
In the first part of this year the NHSA travelled to Singapore, Israel and Canada to set up the agreements and signed with Australia at the BIO International Convention in Boston in the US.
Dr Hakim Yadi said: "The international exchange of ideas and opportunities is central to success in life sciences.
"Linking up with similar organisations from across the world means we can offer the right kind of support to Northern companies that want to work in new markets and to help the brightest and best companies bring their innovation to the UK."
As a result of the MOUs projects have already begun in Leeds, Newcastle and Manchester with many more in the pipeline.
The international organisations are SCAN Health and World Health Innovation (WIN) in Canada, Life Sciences Queensland in Australia, UK Israel Tech Hub and Zicom MedTacc in Singapore.