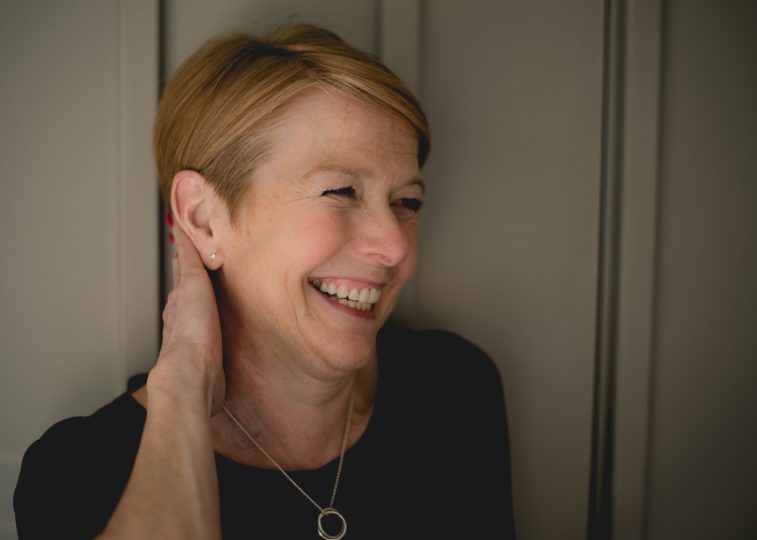 NHSA Insider: NHSA Chief of Staff on her forthcoming Interim CEO role and why success is a team sport
NHSA Chief of Staff Nicola Wilson on changes and looking forward at the Northern Health Science Alliance
11th February 2019
Colleagues, no doubt you will have seen recent announcements on social media and our website with regard to our Chief Exec, Hakim, stepping down and signing off for pastures new. Hakim will be leaving us at the end of February after six years at the helm of the NHSA, indeed from our inception. From the germ of an idea for a trans-regional framework of collaboration for the North generating from Deans of Medicine and Hospital Chief Execs, Hakim has created a space for the NHSA in the psyche of our Government, global companies and international audiences while also being part of the Northern health and life sciences infrastructure. Hakim is regularly described as "brilliant" in its truest meaning; a bright and shiny visionary star.
I have worked as right hand to Hakim for three years now, and "His are BIG shoes to fill" has been a regular refrain since news of my appointment as Interim CEO was announced formally a couple of weeks ago. It's important to remember that for the last three years, the NHSA shoe rack at the front door has filled up; from an initial one set of shoes to four pairs, five pairs and most recently ten pairs. Hakim's aforementioned brilliance and mastery also extends to building the dream team. What started as a vision and ambition has been put into practice by a senior team all of who are skilled experts in their given fields to lead trans-regional programmes of research collaboration, corporate engagement, external relations, events management, operations and administration.
In the coming months I'm taking a 'business as usual' approach to exciting times together with the approach that what Hakim started, we continue to build upon. Together, the team and I have our sights firmly set on:
The further expansion of the Alliance, with Universities and Hospital Trusts joining as Associate Members via service level agreements
Memorandums of Understanding being signed with international health and life sciences clusters
Support to nine multi-organisation research collaborations, with a further three coming on line
Support to eight commercial projects, with a further four new pilots coming on line
Planning stellar representative delegations at blue-chip international conferences
Demonstrating to Government the economic and societal benefits in supporting the North through infrastructure and research funding
Ours is a well-established team, who collectively have contributed to make the NHSA the success that it is. The team comprises of highly skilled people who are also wonderful human beings who want to make a difference, and it will be my honour to lead them into the tenure of our new CEO.
If you are interested in having a confidential and informal chat about the CEO vacancy, please contact the Chair of the NHSA Board, Professor David Burn, via his EA
Anne-Marie.Burke@newcastle.ac.uk