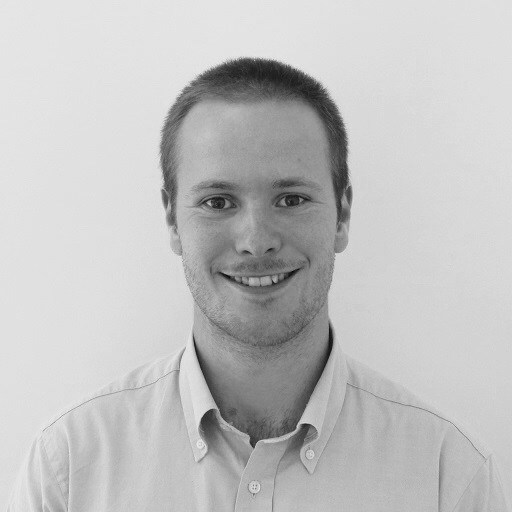 Blog: What does a Soviet nuclear meltdown have in common with English public health?
Why we should stop at nothing to turn the North into the healthiest place to live and enjoy the economic benefits that will bring, by Dr Ben Martyn
30th August 2019
Have you seen HBO's Chernobyl? If you haven't you absolutely should; it's fantastic but it's also haunting. Not one for a lighthearted Friday night in. One of the reasons I found it so unsettling was the insidiousness of the early hours. After the initial reactor explosion (spoiler alert), no one had a handle on what had really happened or what the consequences were going to be. So, when the firefighters arrived, they just started fighting fires; not knowing they were standing in the remains of a nuclear reactor, the radiation silently and invisibly reducing their life expectancy by the second.
I think that image of people doing what they have been trained to do, while their environment kills them, is an extreme but apt way of thinking about the impact public health has on us.
There has been a growing acknowledgement by both the Government and the NHS that the current healthcare system is too focussed on intervention than on prevention; you can see this stated explicitly in the NHS Long Term Plan. We currently spend 90% of the healthcare budget on treating disease when access and quality of care only account for around 10-20% of your health outcomes. This is part of the reason you may have heard something along the lines of "the NHS is fantastic if you're at risk of dying, it's not so great when you're ill but not high risk". Of course, increasing the NHS budget, finding ways to do more with less, or both, would be one way to tackle this issue; but we would be at risk of fighting the fire while the environment slowly killed us (to stretch my metaphor a bit).
This imbalance between intervention and prevention is also one of the factors behind the growing North-South health divide. The recently launched Northern Universities Public Health Alliance (NUPHA) published research that shows over half of the North has lower life expectancy than the worst area in the south. This isn't because we don't have world class doctors (we do) or lack world leading research institutes (we've got plenty), but the wider determinants of health are to blame. This is why the NHSA and NUPHA are advocating for an increase in public health research spending into the North.
We've established that more needs to be done here, and that the NHS and government are taking this seriously; but what about business? If as a business you supply a product used in interventional procedures, these moves may sound like an erosion of your customer base (regardless of how pro- you might be for these changes, you've still got to eat right?). This is true to a certain extent, prevention is never going to stop the need for any intervention though, and more importantly health is a major driver for economic prosperity. We know that the North-South health divide costs the UK £13.2 billion in gross value add by impeding productivity in the North. By reducing the health burden in the North, we will increase the economic prosperity in the North, reduce skills gaps, and create business opportunities along the way. In the short-term increased research spending into the North means opportunities for businesses to bid for R&D grants to de-risk new products, and crucially, make the connections needed to implement technology into the NHS.
There's currently an advert I hear on the radio a lot warning me that living in South Yorkshire means I'm more likely than anywhere else in the country to get cancer. I don't smoke, I run and climb a lot and I live with an hour's travel of multiple cancer treatment centres that are among the best in the world. None of those things stop poor air quality**. In the same way, a child born into one of the poorest areas of South Yorkshire is already more likely to die younger than an equivalent child in the South due to a host of factors they have very little control over. If the ground was radioactive we'd be stopping at nothing to clear it up, so let's stop at nothing to turn the North into the healthiest, best place to live, and enjoy the economic benefits that will bring.
***Poor air quality obviously isn't the only factor here, there are many socio-economic factors, but many places in South Yorkshire are currently in breach of European air quality regulations and it illustrates my point nicely.