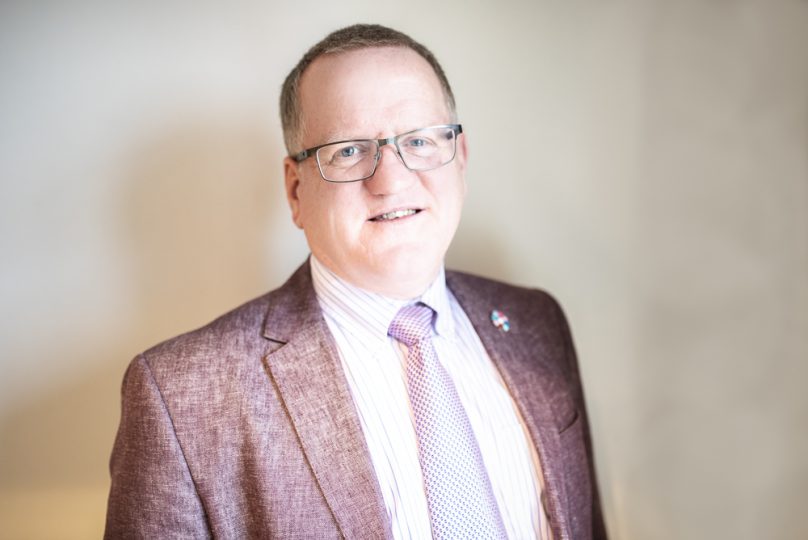 New Government needs to deliver change for the North
NHSA calls on new Government to balance the UK's economy through investment in the North's health
13th December 2019
Dr Séamus O'Neill, Chief Executive of the Northern Health Science Alliance, comments: "The Northern Health Science Alliance (NHSA) looks forward to working with the new Government to address the health and wealth gap between the North and the rest of the country to begin the process of uniting the country.
"There is a great opportunity with the beginning of a new parliament to really grow the North's capabilities in health innovation while also tackling the deep regional divides that affect the health and productivity of the country.
"We call on the Government to deliver real change for the North through changing the funding formula for the most deprived areas in the region and provide the resources needed to tackle health inequalities.
"The Government's aim should be to balance the UK's economy through investment in the North's health and in its health innovation economy in exactly the place where need and potential are greatest. It must invest in Health R&D to the same level as private industry through the North's anchor institutions, its universities and hospitals as well as its AHSNs and create a ring-fenced budget to boost Northern productivity and address Northern health outcomes.
"We cannot continue to function as a united country when a prosperous South continues to see disproportionate levels of investment into its transport system, jobs, and universities, while the North is continually disadvantaged.
"The NHSA is building a Northern cluster of expertise to make the case for the North as an investible proposition. The Life Sciences sector is important, but these arguments apply to other sectors such as transport, the low-carbon economy, data and AI, and addressing challenges in the ageing society through which we should be seeking to grow the North. We, along with our members, are working across all these areas to make this happen.
"As an alliance of the North's hospitals, universities and Academic Health Science Networks the NHSA looks forward to helping to grow a successful UK that works for everyone."