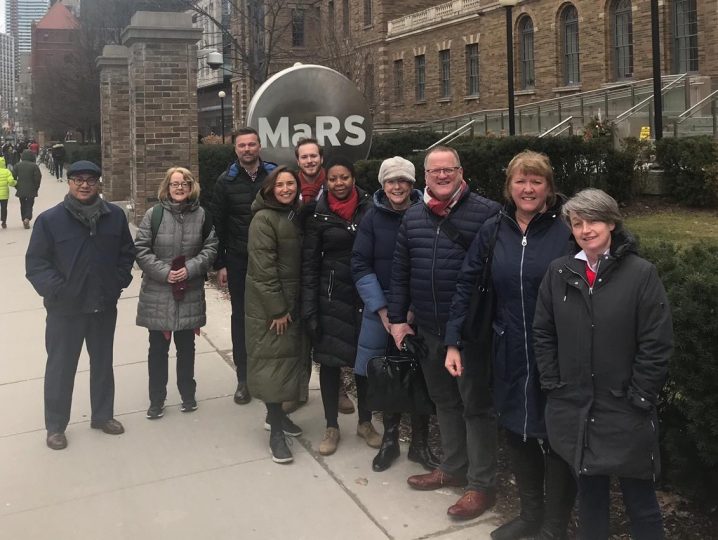 NHSA in Toronto
Update from the NHSA team on the ground in Toronto during our healthy ageing delegation
13th March 2020
The Northern Health Science Alliance has been in Toronto this week with a delegation of healthy ageing experts.
It's been busy (and a bit chilly) and we've had some really informative and productive meetings with our Canadian peers.
Earlier this week, our Chief Executive, Dr Séamus O'Neill, took part in a virtual panel at What's Next Canada? – Canada's premier ageing and brain health conference – where he spoke about how international collaboration is key to managing the ageing challenge.
The organisers – the Centre for Aging + Brain Health Innovation (CABHI) – did an incredible job converting the event from in-person to a live stream in a matter of days. A truly 21st Century conference that we were proud to have been a part of.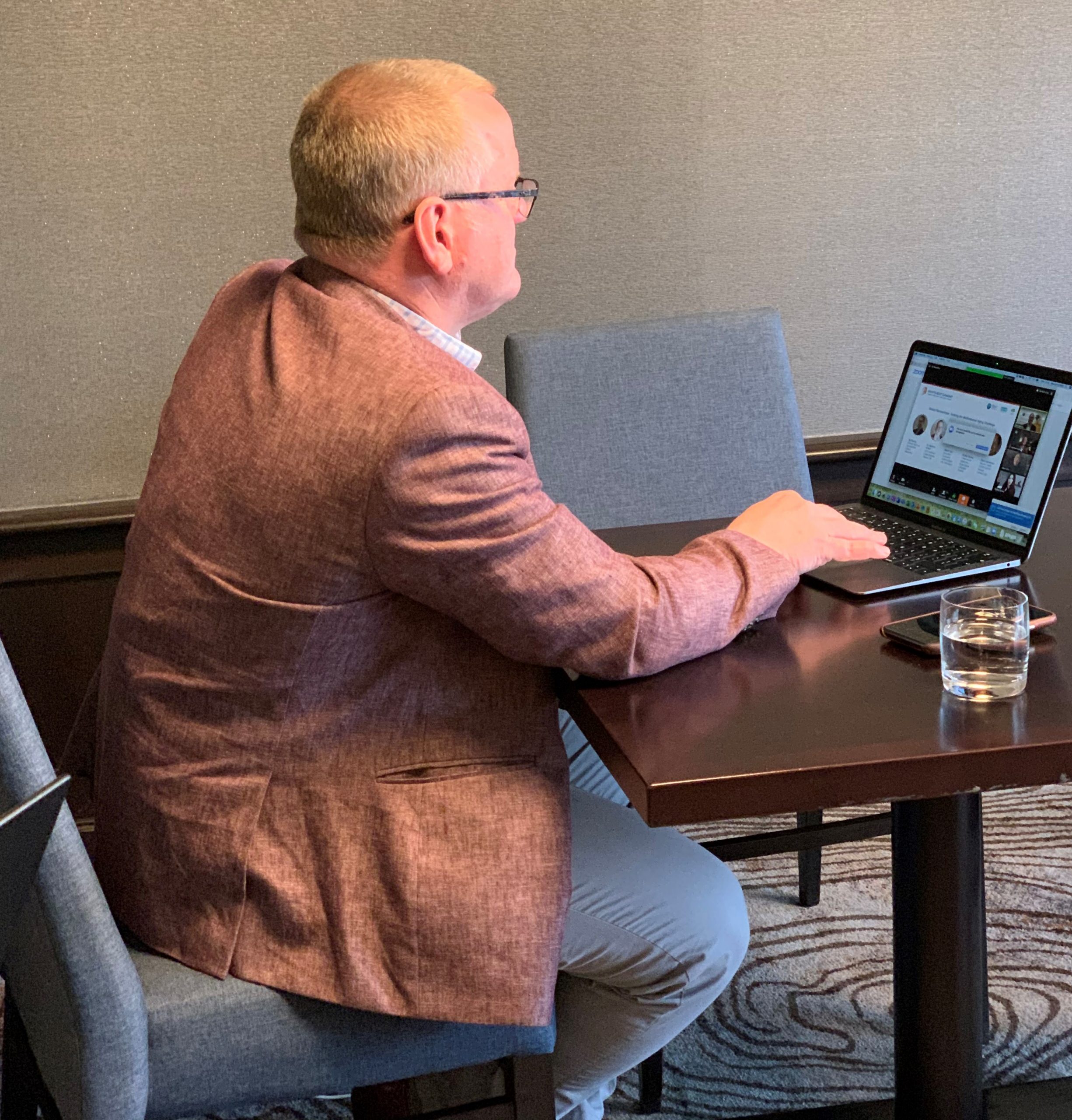 Yesterday, we were invited to visit MaRS Discovery District in Toronto, which is a launchpad for startups, a platform for researchers and a home to innovators. It was fascinating to be given a tour of the impressive building and to learn about how they support Canadian science and tech companies that are tackling some of society's greatest challenges, providing them with tailored resources at every stage of their growth, from startup to scale-up.
During the visit, we also shared the story of the North of England's health sciences sector with the team at MaRS, including Ying Tam, Managing Director (Health Venture Services).
Today, we're at the University of Toronto where the delegation will meet with Canadian ageing experts to take part in roundtable and workshop activity set to tackle mutual challenges in healthy ageing.
It's been a brilliant week so far, during which time we have further embedded the shared vision between the North of England and Canada.