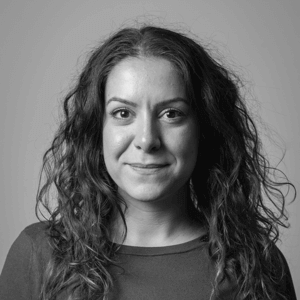 Blog: Suzanne Ali-Hassan NHSA Business Development Manager
Bringing the North to an international audience
Entering into the second half of 2016, the NHSA is ramping up its business development activities with a busy start to the new academic year. With an expanding team the NHSA have been able to further capitalise on invitations to speak and promote the North in the UK and at international events. Post-Brexit we are keen to rejuvenate links with Europe and industry based overseas, as well as ensuring we have a presence at international conferences.
Further developing our close working relationship with Department for International Trade (formally UK Trade & Investment), I will be presenting the NHSA at a DIT organised event in Sweden in mid-September. This is an evening reception ahead of the Nordic Life Sciences Days conference in Stockholm, where we will be welcoming a plethora of companies from the Nordic region and encouraging them to look North when thinking of working in the UK. Alongside a presentation from the NHSA and DIT, we will be joined by the Chief Scientific Officer of the Gene and Cell Therapy Catapult, Professor Johan Hyllner.
In mid-October I will be attending Advamed 2016, the leading medical technology conference in North America. This year it will be taking place in Minneapolis where the NHSA will be present as part of the Health Innovation Manchester delegation who will have a stand in the exhibition hall. This will allow the NHSA to form the wider picture for the North and provide a platform to international companies wanting to work across the region. Ahead of the conference, I will be reaching out to our institutions to ask for the latest information and developments in their diagnostics and medical technology capabilities. Please get in touch if you have anything specific to share.
Adding to the busy October, we will have a focus on cancer research. We are coordinating an investment mission with the DIT Life Sciences Specialist, Europe. The aim for the day is to showcase the strength of cancer research activity in the North by hosting a one-day symposium with up to 30 senior industry delegates. We are currently in the early stages of shaping up an agenda for the day which has now been confirmed as Monday, October 24. This should provide great networking opportunities for our institutions and should hopefully be the start of a series of similar events in the region.
So, a busy few months ahead for the NHSA with lots more to come in the next year, let alone the next five – watch this space.