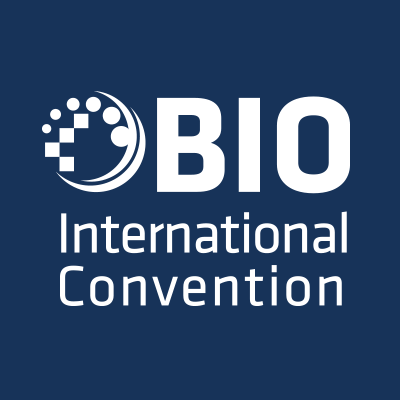 Why the NHSA is creating a joined-up UK life sciences proposition at BIO International
Why there needs to be a united UK voice
TO be a global player you need to build a global profile. That's something the UK has been doing well in life sciences – recent data from the UK Bio Industry Association shows the UK is set to become the third largest global life sciences hub, with investment outstripping that of San Diego.
A pro-active approach has driven this growth, a government Life Sciences strategy and a concerted effort across players in the UK's life sciences ecosystem has been backed up by experts, institutions and the NHS. And it is why the Northern Health Science Alliance is joining the UK Department for International Trade's Pavilion at the largest BIO Science Conference in the world.
At the NHSA we make it our business to ensure the North of England's exceptional health research capabilities are mentioned as part of the wider UK life sciences offer.
We're making sure Manchester, Liverpool, Leeds, Durham, Newcastle, Sheffield, Lancaster and York are represented next to London, Oxford and Cambridge.
And we've a lot to talk about. The North conducts more clinical trials than the combined institutions within the 'golden triangle', it has lower start-up costs and much more space than in the South East with more world-class universities than Spain, France and Italy combined. It has excellent transport infrastructure, which means that you can travel pretty much anywhere in England in under three hours, and new direct flights from Manchester to the East and West Coast of the USA.
The North's population is more deprived than the South and so has a higher burden of disease – this means the efficacy of healthcare interventions are better demonstrated, as well as the patient population benefiting more from investment into health science.
What's perhaps lacked is that joined-up voice on the international stage. While the devolved regions and the South East have been amplifying their message the North has lagged behind.
We're delighted to be representing the North of England's health science infrastructure at BIO International through partnering meetings, exhibition, video and one-on-one networking with an international health science audience.
The NHSA is making sure that the world knows all of the UK, which makes it an even more attractive investment prospect.