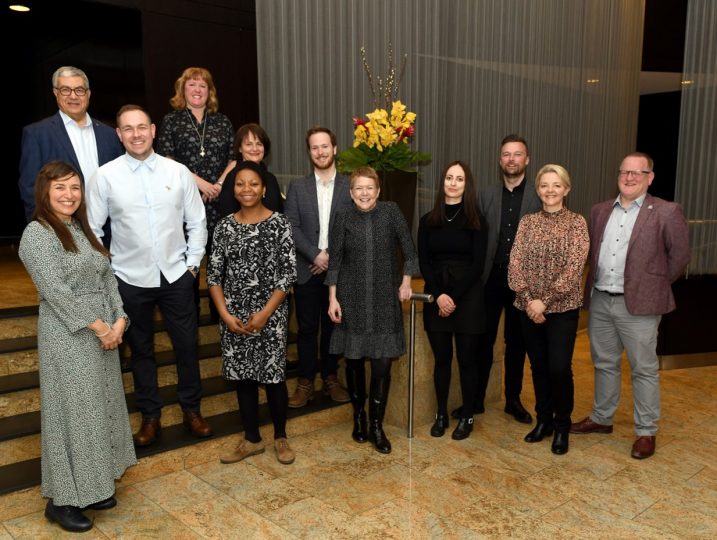 International knowledge exchange in Toronto
NHSA healthy ageing delegation fosters international collaboration links with Canada
4th May 2020
The NHSA is proud of our remit for national and international collaboration and knowledge exchange on behalf of our Member Organisations, and March 2020 saw us provide our Healthy Ageing network with the opportunity to be part of a delegation to a major international ageing and brain health event and collaboration activity in Toronto.
Despite the fact that our visit coincided with COVID-19 being declared a global pandemic, we were still joined by colleagues from University of Manchester, Durham University, University of Sheffield and Lancaster University, along with colleagues from two of our Northern AHSNs – Innovation Agency and Yorkshire & Humber.
Our week included What's Next Canada 2020 being swiftly pivoted from in-person to virtual – a masterclass in what can be achieved – plus a full day of knowledge exchange workshops at University of Toronto with colleagues from across our Canadian network of healthy ageing expertise. A full report will be made available soon.
Read a blog an earlier blog from the NHSA team on the ground in Toronto here.