Company
The Northern Health Science Alliance Ltd is a membership organisation. Its board and council represent the leaders from the North's top research universities, research intensive teaching hospitals and Academic Health Science Networks.
The Team
The Northern Health Science Alliance team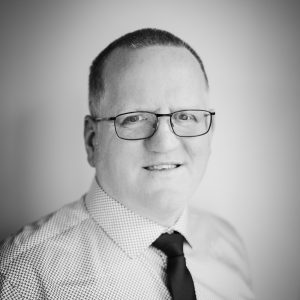 Dr Séamus O'Neill
Chief Executive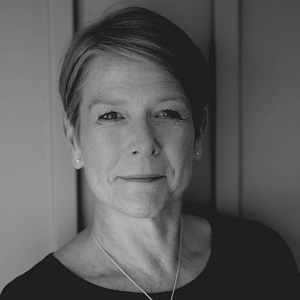 Professor Nicola Wilson
Deputy Chief Executive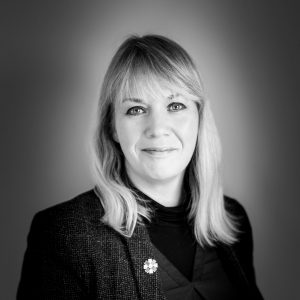 Hannah Davies
Head of Public and External Affairs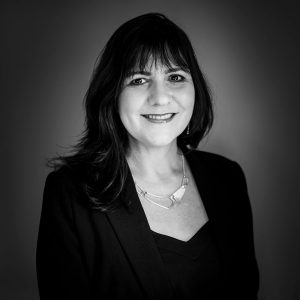 Dr Mandy Dixon
Head of Corporate Engagement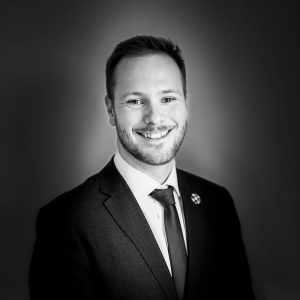 Ben Martyn
Cluster Development Manager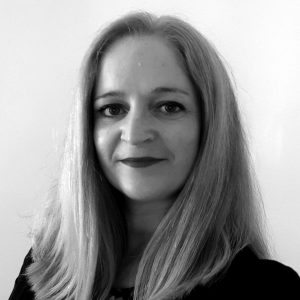 Helen Cole
Industry Partnerships Manager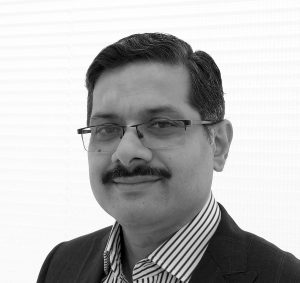 Dr Sunil Nedungayil
Associate Medical Director (Healthy Ageing)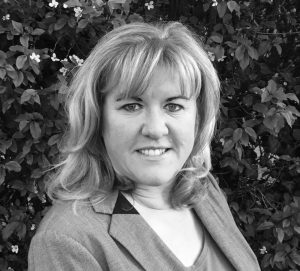 Lisa Butland
Active and Healthy Ageing Associate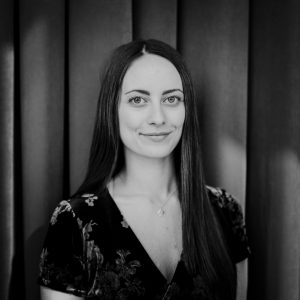 Lily Mott
Executive Assistant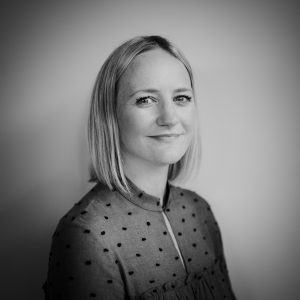 Ruth Lawson
Communications Manager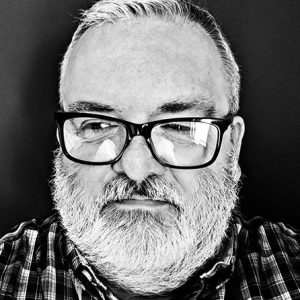 Sean Collins
Senior Designer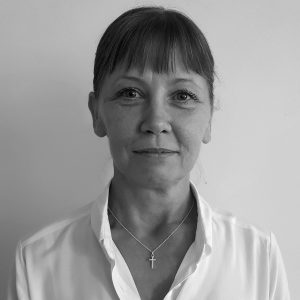 Vanessa Nolan
Administrative Officer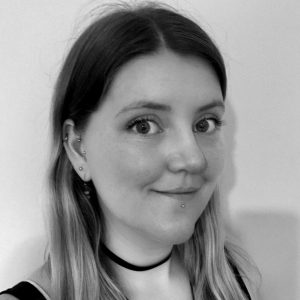 Mhairi Murdoch
Events and Visits Officer
Board of Directors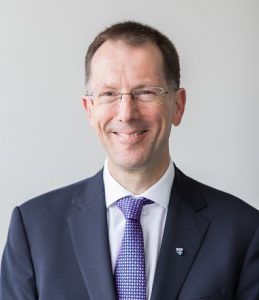 Chairman, Professor David Burn
Pro-Vice-Chancellor of the Faculty of Medical Sciences, Newcastle University, Professor Burn is Professor of Movement Disorders Neurology at Newcastle University and Honorary Consultant Neurologist for Newcastle upon Tyne Hospitals NHS Foundation Trust. His first degree was at Oxford (Physiological Sciences), returning to his native North East for clinical training and early medical jobs, including neurology. After further neurology training and undertaking research in London (National Hospital for Neurology and Neurosurgery, Queen Square and Hammersmith Hospital) he was appointed as a Consultant Neurologist and Senior Lecturer in Newcastle in 1994.
He was previously Director of the Newcastle NIHR Biomedical Research Unit in Lewy body Dementia and National Speciality lead for Neurodegeneration in the NIHR Clinical Research Network. He is an Emeritus NIHR Senior Investigator, having previously been awarded Senior Investigator status for two consecutive terms) and currently chairs the NIHR Translational Research Collaboration for Dementia. Up until September 2017 David was National Clinical Director for Parkinson's UK. He is also President Elect for the Association of British Neurologists and a Trustee of the Multiple System Atrophy Trust and Parkinson's UK.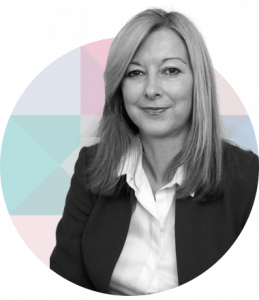 Director, Dr Liz Mear
Dr Liz Mear is the Chief Executive of the Innovation Agency, North West Coast Academic Health Science Network. Prior to joining the AHSN, Liz was Chief Executive of the Walton Centre NHS Foundation Trust and Chair of the Cheshire and Merseyside Comprehensive Local Research Network.
Before working at the Walton Centre Liz held a number of Director roles in a variety of NHS organisations including the acute sector, mental health and ambulance service. Liz worked in local government for 17 years, holding a variety of senior customer service roles. Liz has also worked as a Senior Management Consultant, specialising in public sector business performance improvement and change management. Liz sits on the Well North Board, the national Patient Safety Strategy Board and chairs the North West Procurement Development Board.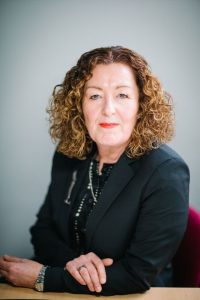 Director, Dame Jackie Daniel
Dame Jackie Daniel is Chief Executive Officer of the Newcastle Hospitals NHS Foundation Trust. She began her NHS professional career as a nurse before moving into NHS management. She has been a Chief Executive Officer for the last 16 years and has led Acute, Mental Health and a Specialist Trust. She is former Chief Executive Officer of University Hospitals of Morecambe Bay NHS Foundation Trust which she joined in 2012 and led out of special measures.
Dame Jackie was recognised in the 2017 Queen's New Year's Honours for her services to health care. She has a degree in Nursing Studies, a masters degree in Quality Assurance in Health and Social Care and is a qualified business and personal coach.
An Executive in Residence with Lancaster University Management School she is an avid commentator on NHS related issues such as integrated care systems and creating a sustainable NHS for future generations.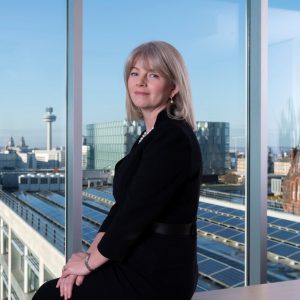 Director, Professor Louise Kenny
Professor Louise Kenny is the Executive Pro-Vice-Chancellor of the Faculty of Health and Life Sciences at the University of Liverpool and deputy Chair of the Board of Liverpool Health Partners.
She was the founding Director of the Science Foundation Ireland (SFI) funded Irish Centre for Fetal and Neonatal Translational Research (INFANT) and was Professor of Obstetrics and Gynaecology at Cork University Maternity Hospital where she worked as a Consultant Obstetrician and Gynaecologist from 2006-2018.
Professor Kenny has a longstanding clinical and research interest in hypertensive disorders of pregnancy. Her research group is supported by more than €30 million of peer-reviewed funding and her work has resulted in >200 peer-reviewed original papers, reviews and book chapters.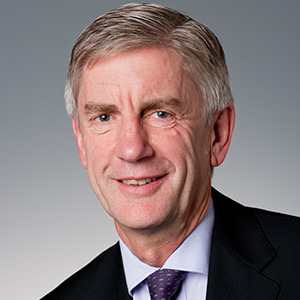 Non-executive director, Professor Sir John Tooke
Professor Sir John Tooke is a clinician scientist and graduate of Oxford University who trained at Kings College London, the University Department of Medicine at Leeds General Infirmary where he undertook his higher medical training, the Karolinska Institute in Stockholm and as a Wellcome Trust Senior Lecturer at Charing Cross Medical School in London.
Until 2015 he was Vice Provost (Health) and Head of the School of Life and Medical Sciences at UCL and Academic Director of UCL's Academic Health Science Centre, UCL Partners. Sir John is immediate past President of the Academy of Medical and Executive Chairman of Academic Health Solutions.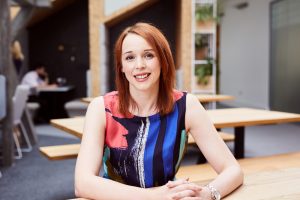 Non-executive director, Dr Kath Mackay
Dr Kath Mackay is Managing Director of Bruntwood SciTech's Alderley Park, the UK's largest single-site life science campus and key component of the Northern life science ecosystem.
Previously she was on the executive management team at Innovate UK, the UK's innovation agency and part of UK Research & Innovation, where she was Director for Ageing Society, Health and Nutrition. In this role she led initiatives to grow and scale the UK life science sector, working with private sector businesses and investors, Government, NHS and universities.
Kath is a scientist with a PhD in Pharmacology from Manchester University and she has held commercial roles in life science companies spanning multiple disease areas and technologies across USA and EU markets. Kath is also non-executive director of the Antimicrobial Resistance Centre.
Non-executive director, Dr Jonathan Sheffield OBE
Dr Jonathan Sheffield OBE is a qualified Consultant Histopathologist with over 39 years experience working the in the NHS as a doctor, Medical and General Manager. He was Chief Executive Officer of the National Institute for Health Research Clinical Research Network until March of this year where he oversaw performance of the network which delivers 800,000 patients into clinical studies annually.
Previous to this he held a variety of Medical/NHS Management and Leadership Roles including Deputy Chief Executive University Hospitals Bristol NHS Foundation Trust and South West SHA Lead Clinician and Chairman for the Acute Services.
Contact us to find out more
Enquire